10 February 2016
Yorkshire's screen sector gets big boost from BFI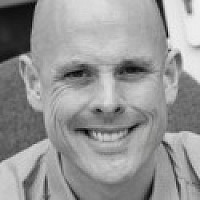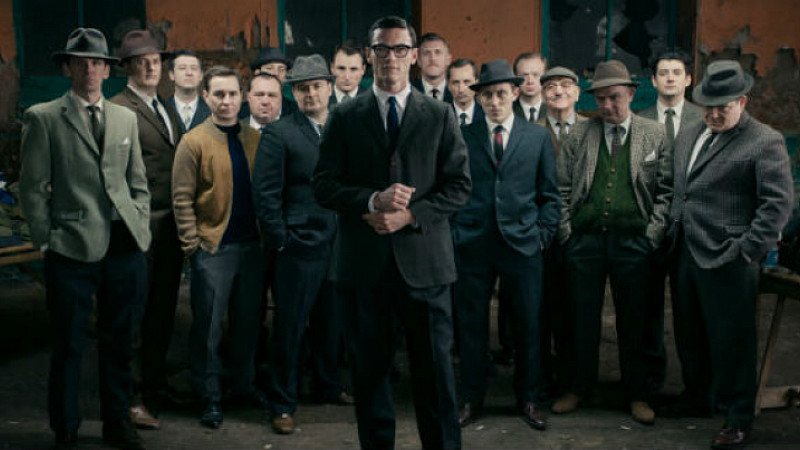 Yorkshire's film, TV and gaming industries have received a major boost by being awarded national lottery funding from the BFI.
The Yorkshire Screen Industries Hub bid against other areas for the money from the BFI's Creative Clusters Challenge Fund.
The £127,000 is to support the growth of emerging screen sector centres outside London and the South-East.
It will be matched by funding from a Yorkshire-wide consortium, Screen Yorkshire, in partnership with industry leaders Game Republic and Sheffield Doc/Fest.
It is hoped the money will spearhead the hub's mission to build sustainable, long-term growth in the region's burgeoning film, TV and games industries.
There is a nine-month programme, starting in March 2016, to create a 'Production Powerhouse' to identify the investment required for skills, training, infrastructure and knowledge sharing in Yorkshire.
Amanda Nevill, chief executive of the BFI, said: "There's something exciting happening in Yorkshire's screen sector and there is huge potential in this dynamic region.
"We're thrilled to support such a range of fantastic partners who have come together with one common goal: to ensure Yorkshire's burgeoning screen industries continue to grow and flourish."
Sally Joynson, chief executive at Screen Yorkshire, said: "This is a huge vote of confidence in our screen industries and will enable us to build a compelling case for further investment in the sector."