23 February 2016
Stellar judging panel unveiled for this year's Prolific North Awards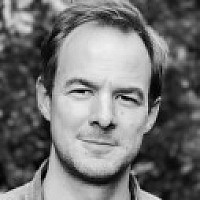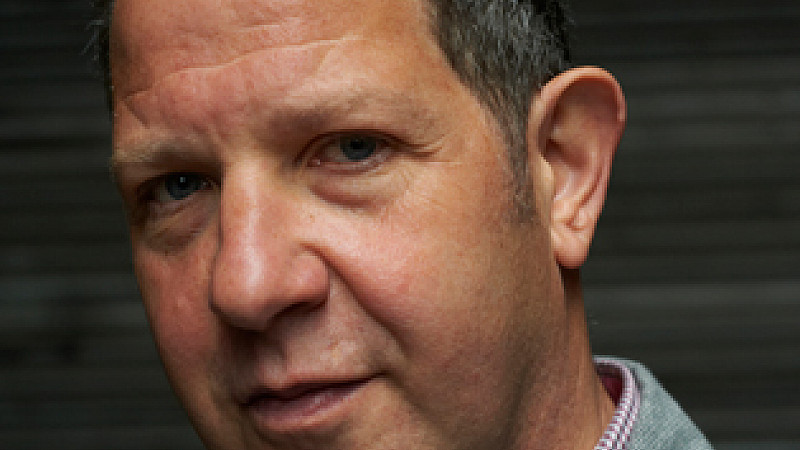 The entries for this year's Prolific North Awards will be assessed by a stellar panel of judges.
Senior industry figures from the likes of Google, Microsoft, ITN, Matalan, The Hut Group and BBC Sport will come together to decide the shortlist and eventual winners for the annual event, which this year is being held on Thursday 28th April at The Point, Lancashire County Cricket Club.
The entries are streaming in and if you haven't yet submitted yours, you have until this Friday February 26th - and you can enter here.
The judging panel features a total of 28 senior industry names this year, almost half of whom will be appearing on the panel for the very first time.
The judging itself is a rigorous two-stage process, including pre-scoring to determine shortlists and a judging meeting where entries are discussed and evaluated in detail to decide the winning entries.
Biographies of all the judges can be found here - but below is a list of the 28 industry leaders and experts who are on the panel:
Nina Aggarwal
Chief Executive Officer and Founder
Fusion Learning
Tom Cheesewright
Jono Alderson
Global Head of Digital
Linkdex
Martin Anderson
Creative Consultant
Andy Barke
Industry Head
Google UK
Leanne Buchan
Principal Officer, Culture and Sports
Leanne Buchan
Leeds City Council
Tom Cheesewright
Founder
Book of the Future
Richard Collingwood
Digital Marketing Business Partner
Your Housing Group
Dave Edmundson-Bird
Principal Lecturer, Digital Marketing and Enterprise
MMU Business School
Tony Foggett
Tony Foggett
CEO
Code Computerlove
Richard Frediani
Senior Programme Editor
ITN
Pete Gould
Chief Marketing Officer
Matalan Direct
Andy Green
Andy Green Creativity
Richard Gregory
UK Industry expert
Jim Hancock
Journalist and Presenter
Adam Jupp
Adam Jupp
Head of External Affairs
Manchester Airport
Jay Lau
Head of Marketing
The Hut Group - Myprotein
Theresa Lindsay
Head of Marketing
Hitachi Capital Consumer Finance
Rob Mcloughlin OBE
Founder
Carm Productions
James Murray
UK Search Advertising Lead
Microsoft
Hannah O'Sullivan
Marketing Manager
Diva Telecom
Stuart Rowson
David Prior
Editor
Prolific North
Stuart Rowson
Editor
BBC Sport Online
Pierre Dadd
Auto Trader UK
Head of Marketing
Keith Crisp
Associate Director
Ocean Outdoor
Erika Rushton
Chair of Baltic Creative CIC Board
John Kampfner
John Kampfner
Chief Executive Officer
Creative Industries Federation
Colin Sinclair
Director of Property Marketing
Bruntwood
Neil McKay
CEO
Endless Gain
Read more about the judges here.