09 February 2016
Premier League unveils less "corporate" new identity and drops title sponsorship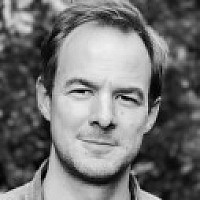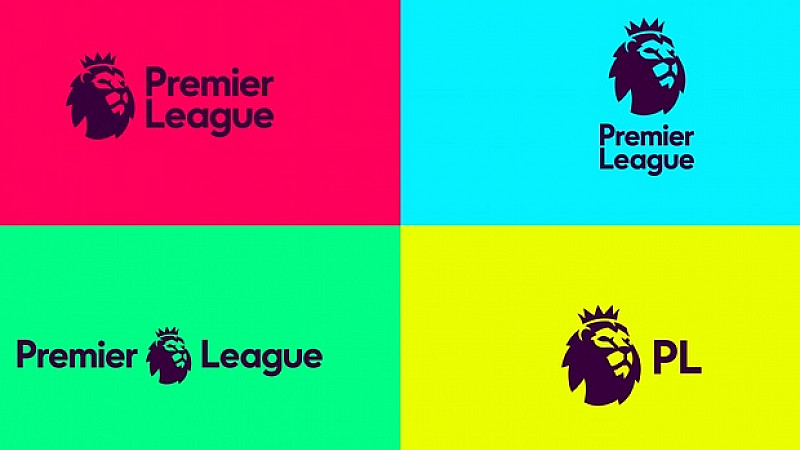 The Premier League has revealed its new branding and announced it will drop its title sponsorship model from next season.
The new identity, which was created in partnership with global agency DesignStudio and Robin Brand Consultants, includes an updated take on the easily recognisable lion icon and looks to work across digital and broadcast formats.
The current branding
Currently known as the Barclays Premier League, the company will also drop any form of prefix from next season and rely on alternative sponsorship elements.
The new identity will be rolled out at the end of the current season in June.
Richard Masters, managing director of the Premier League, said: "The competition next year will be simply called 'Premier League'. This gave us an opportunity to review our visual identity and also to look at our brand positioning. The brief really was to look at a single unifying brand, and the organisation, and also a single unifying message, so selling what's best on the pitch and off the pitch."
The Premier League released a new video at the launch today:
From next season, the Premier League is going to look a little bit different…https://t.co/4n4mNohG2Z

— Premier League (@premierleague) February 9, 2016
Masters said its previous identity was too "corporate" and needed to focus more on its human side.
"Our current visual identity is very corporate, very blue and white like lots of other sports brands are. In terms of the [current] communication message it's all about numbers – the amount of money we spent, the amount of pitches we built, rather than the people that play on them, the lives changed, the work that goes on off the pitch. So really it's a fundamental shift," he said.
"We are very pleased with the outcome: a visual identity which is relevant, modern and flexible that will help us celebrate everyone that makes the Premier League."
All versions of the new identity: