04 February 2016
MediaCityUK targets start ups and freelancers with WorkNation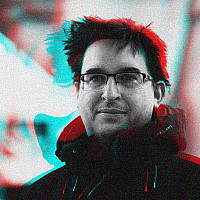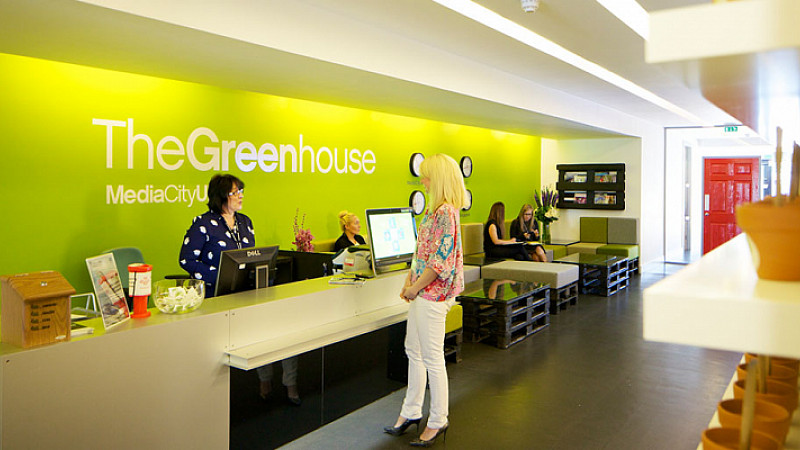 MediaCityUK announced at Prolific North Live, that it was targeting a "new work-solution" for freelancers, start-ups and small businesses.
WorkNation is a creative co-working space at the Greenhouse, offering a collaborative, open-plan space and hot-desking.
"The Greenhouse has become a real eco-system and a home to a plethora of some of Manchester's most innovative and exciting businesses. The evolution of the Greenhouse means the time is right to create a new space where freelancers and small businesses can bring a fresh dynamic to our city - without having to make any major financial commitment. We are providing an adaptable environment and easy solutions for the demands of today's cutting-edge business requirements," explained Lynn Haime, asset manager at MediaCityUK.
Desks will be available for day hire, from £20/day.