01 February 2016
BBC Sport to carry video coverage of major cricket tournaments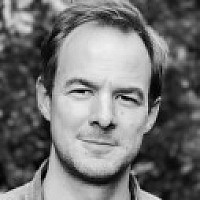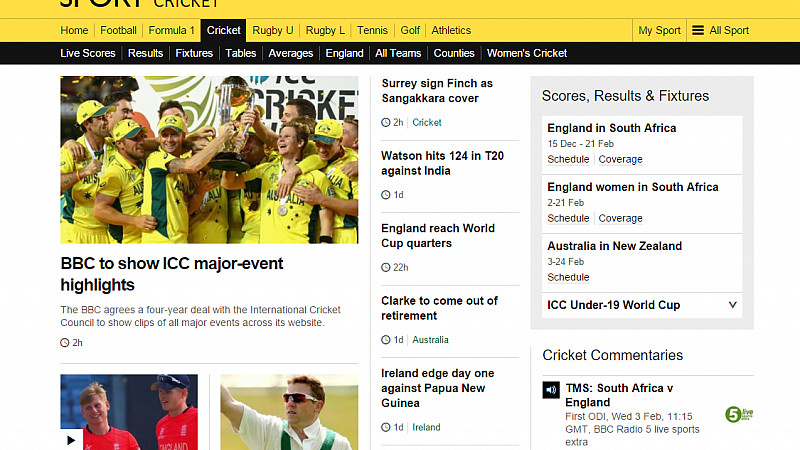 BBC Sport is to show highlights video coverage of major cricket events on its website after agreeing a deal with the ICC.
The BBC Sport website
Starting with immediate effect, the four-year deal covers events including the World Twenty20, Champions Trophy, Women's World Cup and the 2019 World Cup.
It gives the BBC rights to show video clips up to six minutes per hour of play, end of day round-ups, digital preview programming features and archive material in the UK.
The news is a boon for free-to-air cricket coverage, which has been hit in recent years as Sky has claimed all of England's Test coverage.
Barbara Slater, director BBC Sport, said "We're very pleased to announce this new agreement with the ICC, which is all about free to air accessibility and bringing the best of cricket to as wide an audience as possible across the UK.
"The online rights will complement our live radio commentary portfolio and popular online offering, giving UK audiences video of the best of the action wherever they are."
Giles Clarke, chairman of ICC's Finance and Commercial Affairs Committee, said: "I have no doubts that this partnership will take cricket coverage to a completely new level and will benefit both the ICC as well as the BBC with cricket being the ultimate winner."