20 January 2016
North prominent in creative top 50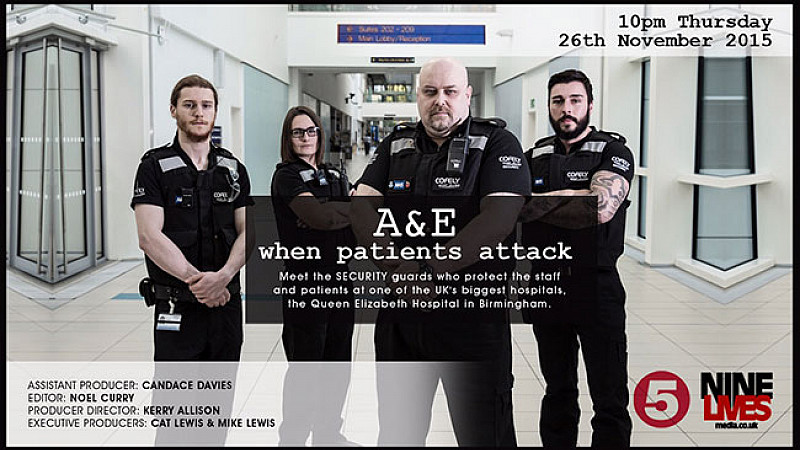 Sixteen northern companies have been named in Creative England's list of the 50 most creative companies.
They include Manchester-based Nine Lives Media, which works with Channel 4's Dispatches programme and makes content for the BBC and ITV.
It is the biggest producer of "factual content" in the North West, with a turnover of £3.3million.
The Creative England 50 research is now in its second year and aims to find and celebrate businesses across every sector in the creative economy.
In this year's index there are games studios, documentary film companies and app makers.
The creative industries contribute £76.9bn to the UK economy, the report said, and employs 1.7m people.
The World Economic Forum has forecast that creative companies will contribute 12pc of GDP within the next few years.
"This is a sector of growing strategic importance," said Creative England chief executive Caroline Norbury.
"It has demonstrated astounding resilience in the face of wider economic shocks. As businesses everywhere stuttered and coughed during the height of the global slowdown, our creative industries continued to grow."
Northern companies in top 50:
Brown Bag Films, Delaval Films, Duck Soup Films, Hebe Works, Hurricane Films, Ironbird Aerial Cinematography, Mihaibao, Nine Lives Media, Open Shadow, Orange Bus, Riverhorse, StashMetrics, The Gate Films, Thumbfood, Wakelet, Whispering Gibbon.