20 November 2015
Oldham's Thunderdome features in iPlayer documentary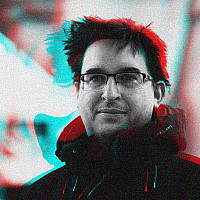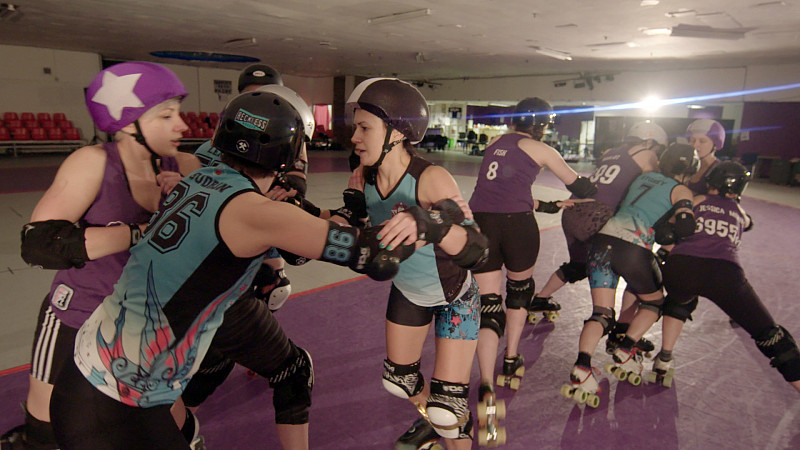 The BBC has released an iPlayer documentary exploring the world of the Roller Derby.
Filmed at Europe's only dedicated skate venue, the Oldham Thunderdome, it features two North West teams as they prepare to go head-to-head.
"I feel really passionate about equality, empowerment and people having their voices heard and I found this within the Roller Derby community.  It's a unique sport for many reasons but especially for being female driven and dominated. It continues to mature and grow as a sport and I wanted everyone to see how amazing the people are who play it," explained director, Helen Richmond.
The sport took off in the UK in 2006 and now there are more than 100 leagues and it's still growing.
The 22 minute documentary Roller Derby: Skate Fast, Hit Hard will only be available the iPlayer and is part of the BBC's Get Inspired initiative.