10 November 2015
BBC Digital to hold careers event for people with disabilities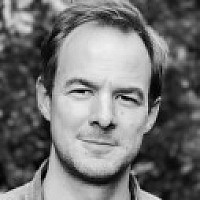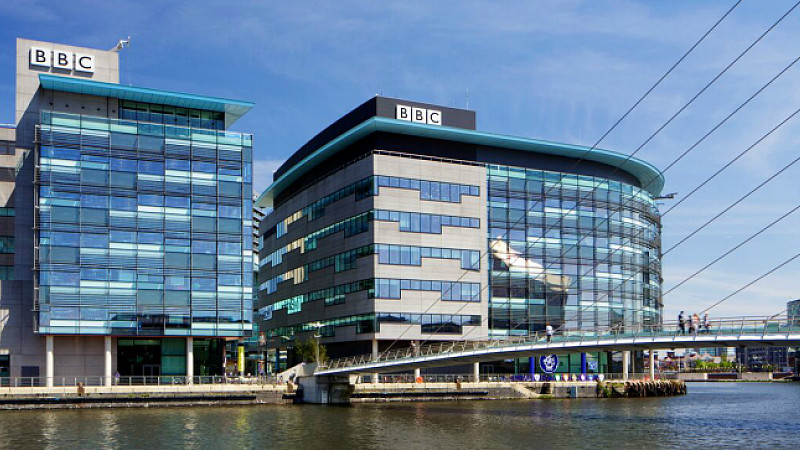 The BBC is to hold another event to highlight career opportunities at the corporation for people with disabilities.
BBC Digital and Engineering is running a People with Disabilities in Tech event at MediaCityUK in Salford on December 17th.
The free event is described as a "networking, development and recruitment event" to help the Beeb attract more disabled talent.
The evening will provide an introduction to BBC Digital and BBC Engineering including a visit to the media demo lab Blue Room and quick-fire presentations about the work of different teams.
The BBC says an estimated 16% of working age adults are disabled and it wants to "ensure that our workforce more closely reflects the diversity of our audiences".
More details about the event can be found here.