26 October 2015
Brass Agency produces film to showcase "life-changing" work of Leeds Rhinos Foundation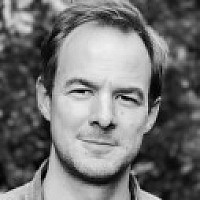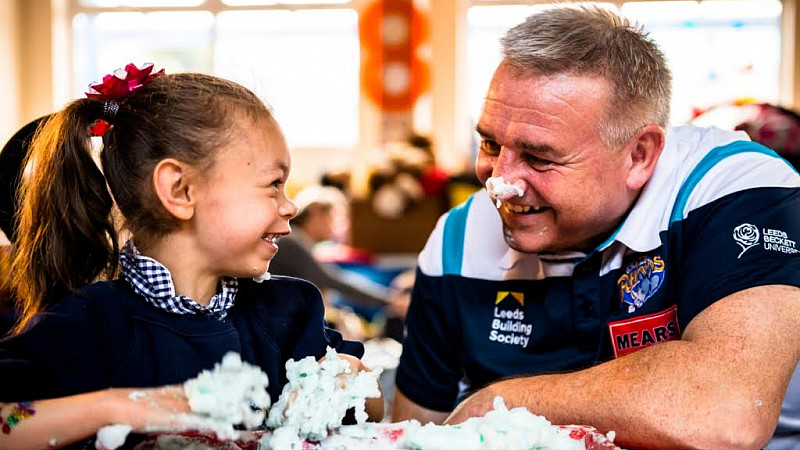 Brass Agency has produced a film for the Leeds Rhinos Foundation to showcase how it is using sport to help the lives of children and adults in deprived communities across Leeds.
Brass worked with Mob Sport on the 136-second film, which was directed by Jason Fisher-Jones and stars Leeds Rhinos player and foundation trustee Jamie Jones-Buchanan.
Shot at four different locations across the city, the film shows some of the work going on under the charity's 'Changing Lives Through Sport' philosophy. It works with around 50,000 people a year.
Watch the film below:
Dr. Neil Kaiper-Holmes, chairman of the board of trustees, Leeds Rhinos Foundation, said: "It has been a long held ambition to have a top quality product that vividly describes what the Foundation is all about.
"But the costs of production have always been prohibitive for a relatively small charity such as ours, with a turnover of less than a million pounds a year.
"Thanks to the generosity of in-kind sponsors Brass and Mob Sport, we now have a vehicle to enable us to attract and inform even more sponsors and donors."
The film was premiered at an event to mark the foundation's 10th anniversary, and it's now rolling out adverts, exhibition banners, social media assets, photography kits and a video pack, all produced by Brass.
Dave Lambert, creative director at Brass, said: "We are proud to support the Leeds Rhinos Foundation. We are continually inspired by the fantastic group of people and amazed at their commitment to make a difference through their life-changing programmes."