23 September 2015
Igniso founder launches new online radio platform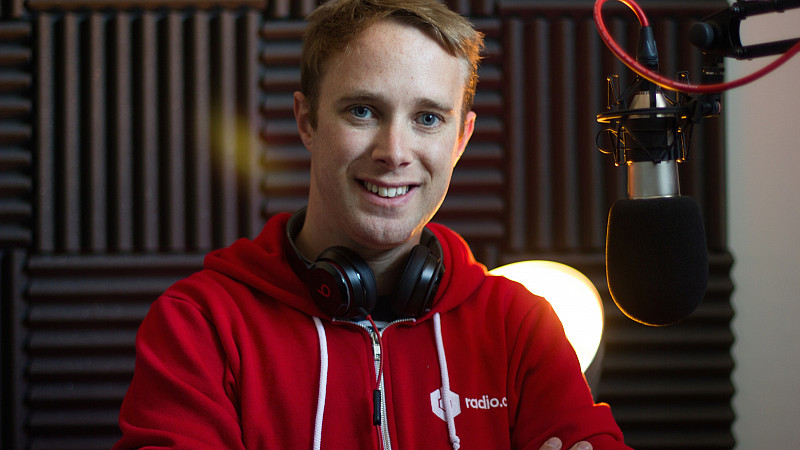 James Mulvany, the founder of Manchester-based coding and tech firm Igniso, has launched his latest venture – an online radio platform called Radio.co.
The live streaming platform allows anyone to build an online radio station and broadcast globally. DJs can connect from anywhere in the world and switch between live and automated broadcasting. As well as radio stations, the technology will be targeted at anyone who wants to create a 'human-curated audio experience', such as restaurant chains, gyms, churches, event organisers or musicians.
Mulvany, who started Igniso ten years ago, claims that the internet has made radio a stronger offering.
"Video never did kill the radio star," he said. "People are increasingly turning away from on-demand music and content and back to live – because in our busy lives we tend to trust our favourite DJs and presenters to select or 'curate' for us rather than always having to search for ourselves."
Mulvany said Radio.co has attracted 300 subscribers broadcasting 22 million hours of radio to more than 5.5 million listeners in its first six weeks. The firm has also signed syndication partnerships with Tunein and Apple and is aiming for 1,000 radio stations broadcasting on the platform by Christmas.