12 March 2015
Norway's social TV first via The Landing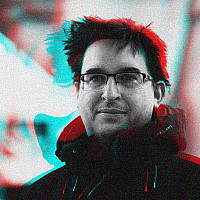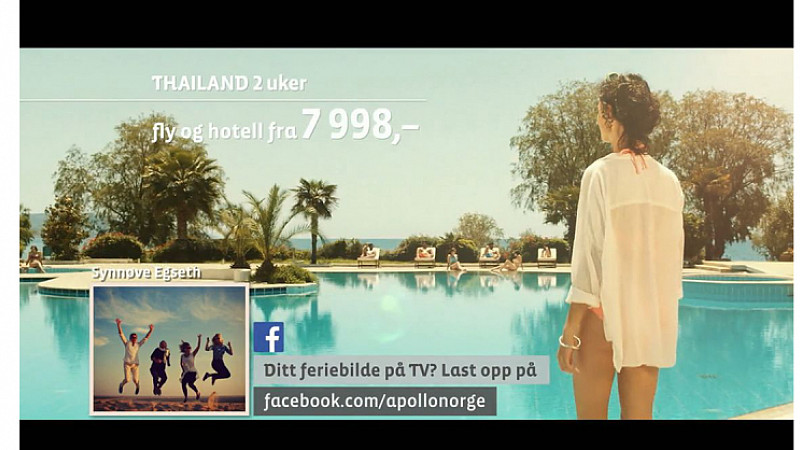 never.no, which is based at The Landing in MediaCityUK, has created Norway's first ever interactive social media television advert.
The ads were produced for travel firm, Apollo Norge, and ran on the TV3 channel for two weeks.
They encouraged viewers to submit holiday pictures to the company's Facebook page in order to enter a competition. The best photos would also appear on later television ads to promote the competition in real time.
According to ad agency, MEC, which developed the campaign alongside never.no, nearly 1000 pictures were submitted, leading to thousands more followers for its social media accounts. Furthermore photos which featured were uploaded to an "invite only" YouTube channel, to encourage more peer-to-peer sharing.
"A brand like Apollo Norge running a photo competition to help boost Facebook engagement is not unusual, but utilising the same social content in a prime time TV advert in this way can clearly transform the relationship between advertiser and viewer," explained Scott Davies, global  CEO of never.no.
"Further, as a company originally founded in Oslo which works with broadcasters, brands and agencies all over the world, it's great that TV3 has now carried the country's first interactive social advert on behalf of Apollo Norge via never.no's Story platform."