19 March 2015
International content agency One Two Four opens office at MediaCityUK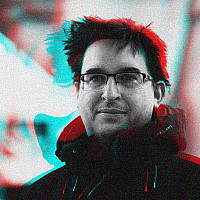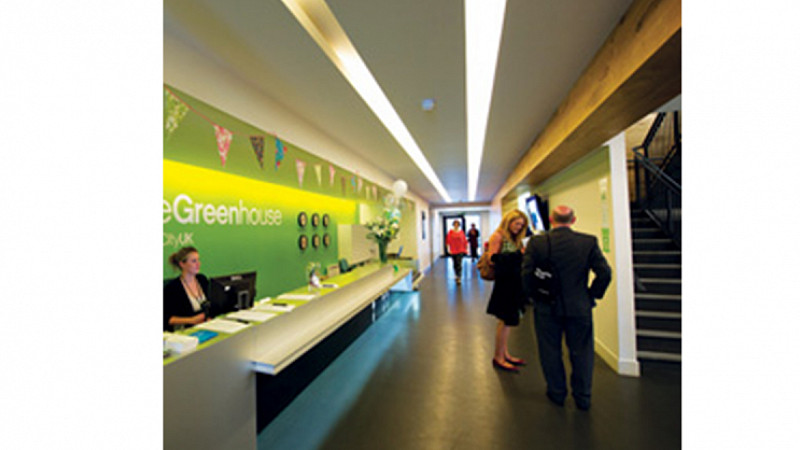 One Two Four has announced that it is opening a new office at The Greenhouse, MediaCityUK, headed up by Russell Oakley.
The content agency is based in London, with a further presence in Plymouth, Abu Dhabi and Philadelphia.
"As the content industry continues to experience such strong growth, we're working with more and more brands, businesses and educators across the UK to demonstrate the powerful things that happen when you connect effectively with your audience," explained Oakley, its new head of business development in the region.
"We're delighted to be able to bring our expert perspective on content creation to leading brands and agencies in the North West."
The firm works with companies including Audio and Volkswagen Group, Kenco, Vodafone, BBC Worldwide and Levi's.
"We are committed to investing in our creative talent and building our capability to service our clients. It is therefore a natural step for us to open an office in one of the UK's fast growing hubs for the creative and digital sectors, MediaCityUK. We are so excited by the opportunities we are already creating there," added CEO Mark Hawkins.
One Two Four's sister company is indie, Twofour, the producer of Educating Yorkshire.