19 March 2015
Dentsu Aegis first to sign up as Channel 4 launches "programmatic trading"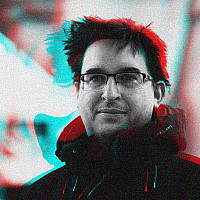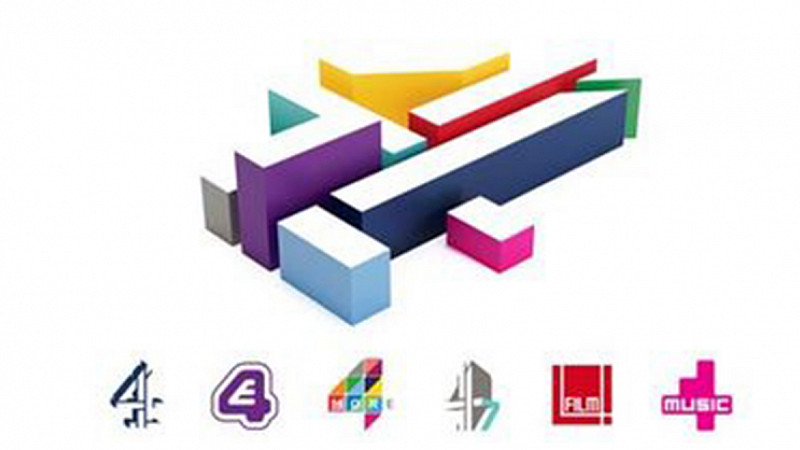 Dentsu Aegis is the first agency group to buy advertising programmatically on Channel 4's new digital service, All 4.
All 4 replaces 4oD later this year and will be the first platform to enable agencies and advertisers to buy ads in real-time and get access to first party viewer data. Channel 4 has more than 11m registered viewers, including half of all 16-34 years old in the UK.
Carat and Vizeum will be the first of the Dentsu Aegis' network to use the technology and their first ad campaigns will air from this month.
"We've had a lot of interest from the industry after we announced our digital marketplace plans at our Upfronts last autumn – particularly as we're the only broadcaster in Europe to offer this and with the unique benefit of access to the superior targeting the market currently enjoys from 4 directly," explained Jonathan Lewis, head of digital innovation and partnerships at Channel 4.
"Welcoming Dentsu Aegis Network on board ahead of All 4 launching is a testament to the appetite from agencies to buy TV on-demand advertising programmatically."
Later in the year, Channel 4 will open up interest-based audience segmentation, initially this will be home, and beauty and fashion.