03 July 2014
The Sharp Project wins Enterprising Britain Award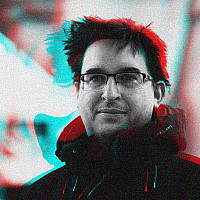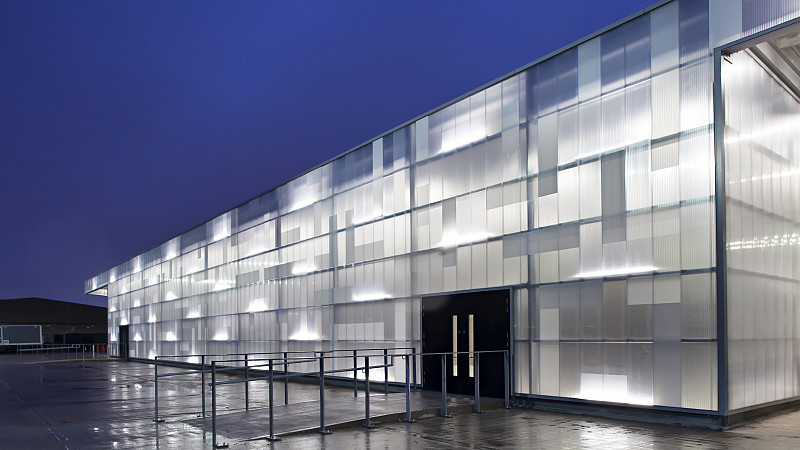 The Government has awarded The Sharp Project its Enterprising Britain Award and will now go forward to a European Awards ceremony this Autumn.
The awards are organised by the European Union, to promote entrepreneurship and small businesses at national, region and local levels.
The Sharp Project has been chosen by the Department for Business Innovation and Skills to represent the country in the "Improving the Business Environment" category.
"It is very exciting to be recognised nationally, and a huge pat on the back for the team who have worked so hard to create the right environment to help digital and tech start-ups flourish.  We have developed a fantastic eco-system here, which we're very proud of.  We have so much talent under one roof and tenants collaborate and share skills and expertise which is very satisfying to see," said Sue Woodward OBE, project director for The Sharp Project said:
In total 4 UK projects will go forward to the European Enterprise Promotion Awards (EEPA) in Naples this September. This includes the e-factor in Grimsby - which promotes the entrepreneurial spirit.
"All these winners have helped to promote enterprise and entrepreneurs across the UK. This year we have seen efforts to engage everyone from young children to digital start-ups, which all helps with our long-term economic plan. Entrepreneurs and small businesses are the lifeblood of our economy and deserve all the help available to them to start-up and thrive," said Minister for Skills and Enterprise, Matthew Hancock.