30 May 2014
Sheffield hackathon to encourage interactive film content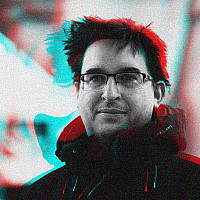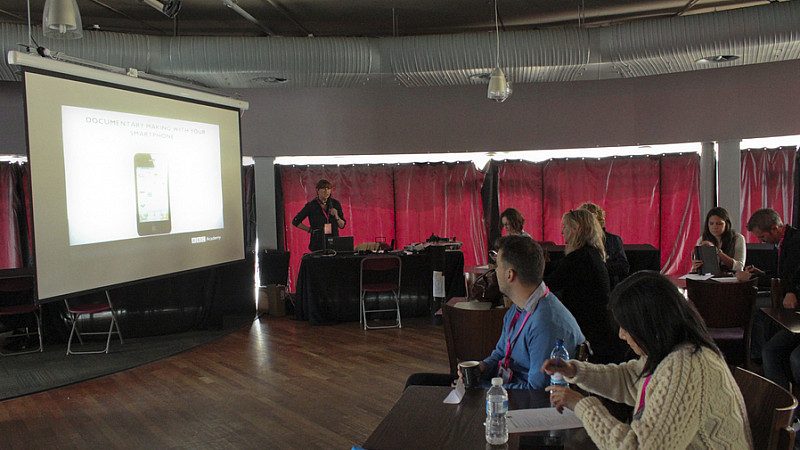 Film-makers are being encouraged to create more interactive content through a series of events being held in Sheffield.
Six day-long hackathon workshops are being organised by Sheffield Doc Fest, Creative England and Crossover Labs throughout this year and next.
The first takes place on June 6th at The Hubs in Sheffield, where attendees will get the chance to meet the team behind Klynt, a media editing and publishing tool, devised specifically for the film and television industry.
Originally created for French indie, Honkytonk Films, the aim was to make in-house web productions more affordable and easy to use.
Other events will explore different platforms and technology.