08 May 2014
magneticNorth pops up with Eurovision for Radio 2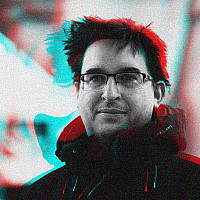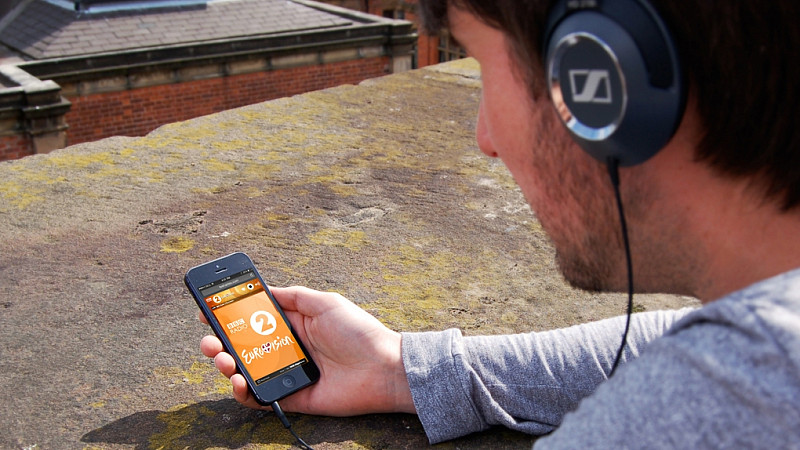 magneticNorth has been working alongside the BBC to create a digital Eurovision radio station.
Launching at lunchtime today, it will only be available through the Radioplayer app.
It's been designed to complement traditional output on BBC Radio 2, BBC One and BBC Three and will broadcast live in the build-up to this year's competition.
It will feature interviews with acts and presenters, including Graham Norton.
The Manchester agency has been working with the Radioplayer team for the last two years, but this is their first "pop-up" digital station for the BBC.
This week also sees the launch of magneticNorth's Proms 2014 Season site for BBC Radio 3.