29 May 2014
magneticNorth creates wearable tech for CBBC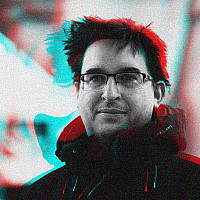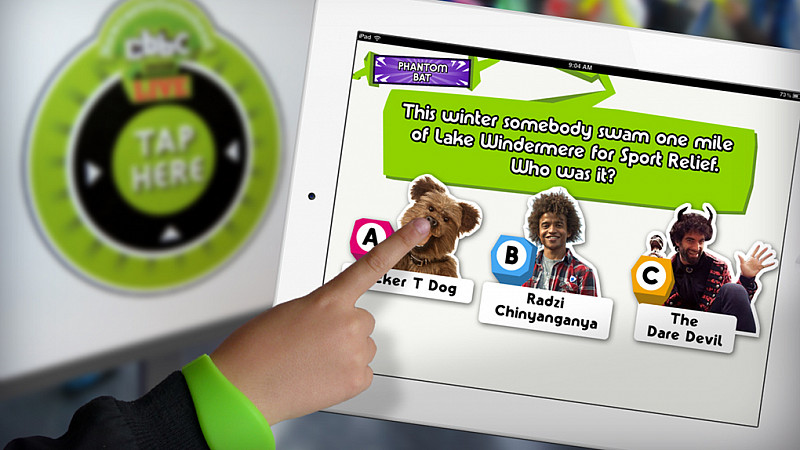 The CBBC Live roadshow in the North East will showcase new wearable technology so children can take part in interactive displays.
The tech has been created by Manchester-based magneticNorth, who worked alongside the BBC to create the CBBC knowledge trail at the Baltic Square in Gateshead.
Children will be given wristbands containing RFID (radio frequency identification) technology. While exploring the trail, they'll be able to check-in to a number of "stations" and answer quiz questions.
"We've teamed up with CBBC to create a way to navigate the event using technology visitors may be aware of but may not have seen in action. As well as providing children with a memento of their day, the trail will also give them an insight into the potential of connected technology," explained Adam Todd, creative director at magneticNorth.
CBBC Live starts today and runs over 3 days.