07 April 2014
True North and Stardotstar to develop new CBBC game for Junior Vets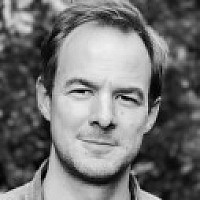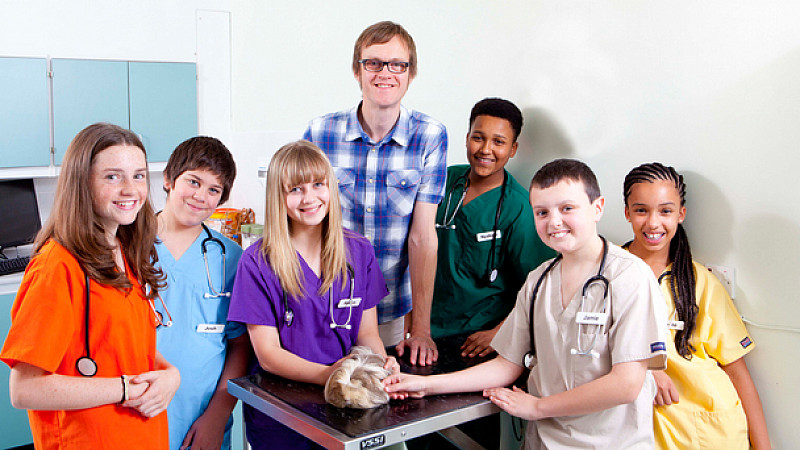 True North and Stardotstar have been commissioned by CBBC to develop a second version of its popular Junior Vets Surgery game.
Junior Vets: On Call, a HTML5 game for desktop, mobile and tablet, will accompany the second series of TV show Junior Vets.
Junior Vets will return later this year
It will allow the CBBC audience to explore the British landscape and enable players to become virtual vets on call, helping and rescuing animals in need.
Jess Fowle, creative director at Leeds-based True North, said: "The Junior Vets Surgery game showed that children love the idea that they can actually make animals better. The TV series shows children helping to operate on animals and getting stuck into the sort of hands-on veterinary work that would normally be strictly off limits for kids.
"We wanted to give children the chance to get out of the vets' surgery and to go 'on call' in their quest to help poorly pets and wounded wildlife."
CBBC controller Cheryl Taylor added: "The Junior Vets game was in the top 5 CBBC games of the year in 2013 and we're thrilled to announce the commission of another Junior Vets adventure for the CBBC audience to enjoy, wherever and whenever they want."
Junior Vets sees six children enrol at Edinburgh University's prestigious Veterinary School, where they work and train alongside some of the best vets in the UK.