11 April 2014
Hello House as Granada Studios is reborn as a "media hub"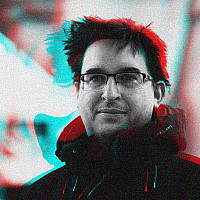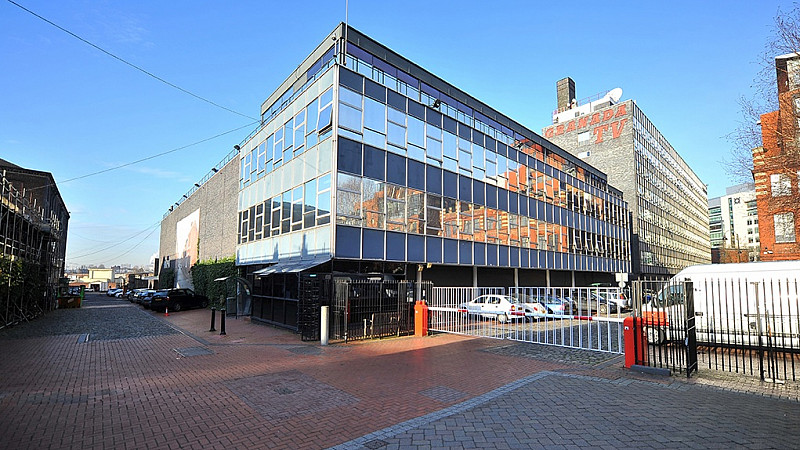 Part of the former Granada building on Quay Street will immediately be let out to media firms when Allied London takes control on June 1st.
The Granada extension, which runs adjacent to the old Coronation Street set, used to be the audience entrance for the main studios, as well as housing post-production facilities.
Echo PR, Journey 9, a radio station and 2 new media start-ups have already signed leases in what will be rebranded "Hello House."
"We have been supporting a number of young start-up and early growth media companies in Spinningfields, which we are now going to relocate into Hello House, creating a hub for PR, marketing and media companies. More importantly, we aim to establish a media, tech and innovation proposition at Old Granada that we will nurture and support. We hope that this will become embedded in our long-term development plans," explained Michael Ingall, chief executive at Allied London.
"The initial building will include places to meet, chat, hold events, talks and launches, together with collision areas, which have been designed to allow businesses to interact and work together. It will include a media roof bar and social club designed for press launches and events, which may be opened to the public at weekends.
"We're investing a lot of energy and resource into this project and all that we ask in return is that the people moving in commit to working together and help us create something that can grow organically around the businesses that come here. Manchester has some great media tech and innovative businesses, some of which will need support to develop.  If we can create the right ecosystem, the city can develop a much needed proposition."
Ingall explained that Allied London was "committed to the development of clusters."
"We believe in the value of clusters, as we have developed in the professional and finance sectors at Spinningfields, but Old Granada Studios and the longer-term St Johns Quarter will be a very different type of cluster.
"We believe our immediate short term masterplan at Old Granada studios will ultimately inform our wider development plans for St Johns. We think we can quickly and successfully start developing areas of the site particularly where we intend to retain certain buildings. Several of the areas will be very attractive as a media, tech and innovation proposition enhanced particularly by the forthcoming Ordsall chord."