14 November 2013
The Landing signs deal with Canary Wharf's Level 39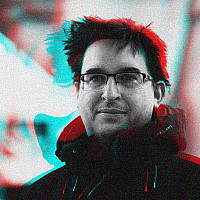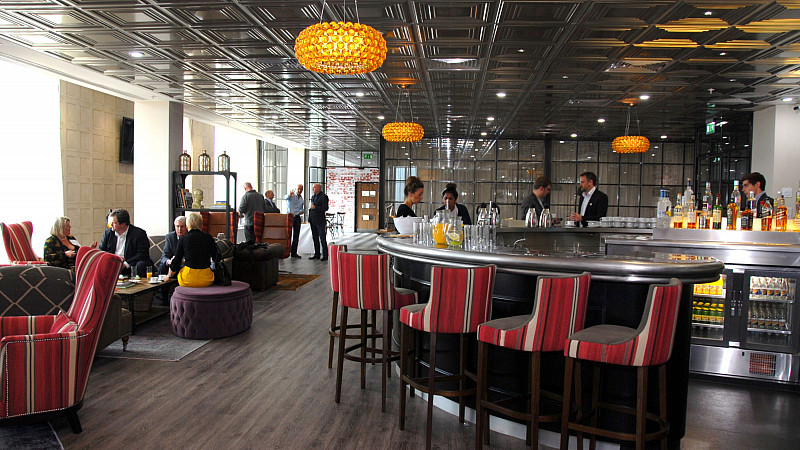 The Landing and Level39 have signed a partnership agreement so that members can access both spaces.
Level39 is Europe's largest accelerator space for finance, retail and future cities technology companies. It's based on the 39th floor of One Canada Square in Canary Wharf.
"In order to further enhance the UK's reputation as an international destination for tech investment, it is our belief that the tech scene needs to continue to work collaboratively," said Eric Van der Kleij, head of Level39.
"This friendship agreement between Level39 and The Landing serves to connect two accelerator spaces that have different, unique expertise - financial services technology and media tech. We are interested to see the ideas that are formed when our members start working together."
The partnership means that The Landing members will be able to access Level39's drop-in facility and get access to wi-fi. They'll also be offered members' rates for meeting rooms.
"It is our mission to create the best regional support vehicle for digital SMEs to grow and excel. Our partnership with Level39 complements this by allowing members access to a plethora of technology, business contacts and information in two of the most digitally enabled cities," stated Jon Corner, CEO of The Landing.