13 September 2013
RealtimeUK expands into Manchester as new CGi trailer reaches 1m views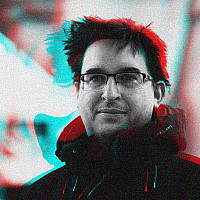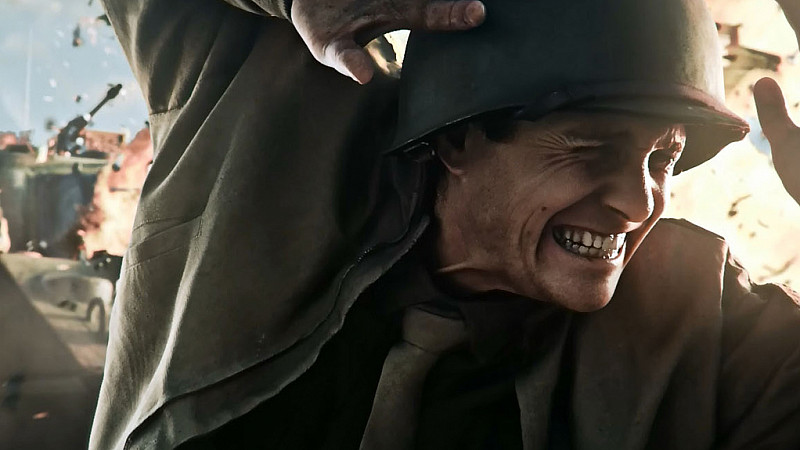 North West CGi company, RealtimeUK has received almost 1m views in a matter of days for its War Thunder Heroes trailer.
The company's CG director, Ian Jones told Prolific North that the Gaijin Entertainment title had pushed them "further than they had gone before" with life-like characters and real emotion.
"War Thunder Heroes is the culmination of months of development in many very different CG disciplines. The result is a truly emotional movie, who's story has captured the imagination and hearts of it's audience," he explained.
"It's incredibly rewarding to receive such a warm response for a movie which we crafted with such care. It's been a fantastic opportunity to demonstrate RealtimeUK's ongoing commitment to great storytelling and character portrayal."
RealtimeUK has just expanded out of its Lancashire homeland, with a new studio in Manchester city centre.
It made the decision mainly as a result of new business that it's won in the broadcast sector, but also down to 10 new members of staff who've arrived within the last 12 months.
Managing director, Tony Prosser, explained that he also felt that a presence in Manchester would help it to attract new talent more quickly.
Following the success of its launch event, a rooftop party attended by 100 people, they're now planning to make it an annual meet-up.
"We're delighted that the launch party was so well attended and received by such an impressive calibre of clients and partners," said Prosser.
"Having discussed the event with some of our industry colleagues and peers, we've decided to create an industry event every September where people can discuss new ideas, see what's hot off the press in the world of CG marketing films and imagery and have a great party."