28 June 2013
TOWIE and Made in Chelsea gameshow commissioned by Yahoo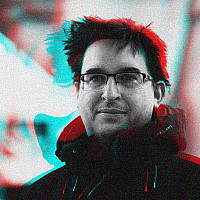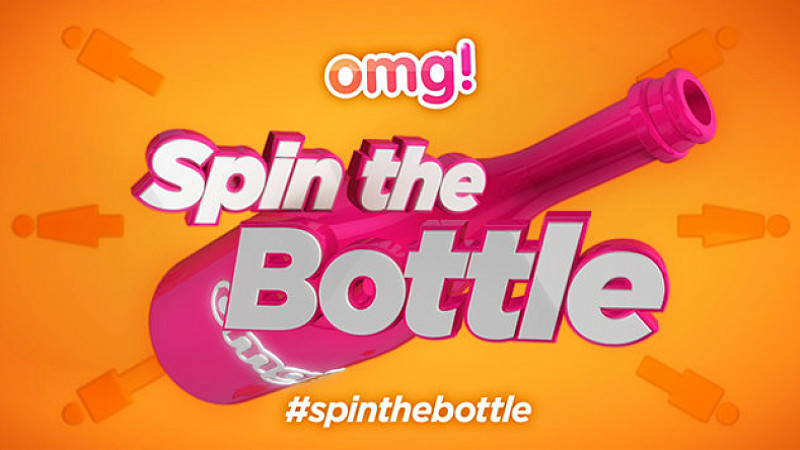 Yahoo! is to broadcast a new monthly gameshow, which will feature the stars of Lime Picture's The Only Way is Essex and Monkey Kingdom's Made in Chelsea.
#Spinthebottle is a 6 x 30 minute series which will air through Yahoo's celebrity gossip site, omg! and claims it's the first ever Twitter-led gameshow.
Broadcast live, viewers will decide who they want to carry out each challenge (called: vom, cringe, lolz, wince, sob and sweat) by Tweeting.
omg! announced the show as:
"Today is THE day to cancel all evening plans, grab yourself a glass of hump-day vino and watch the chaos unfold on Yahoo! omg!
"Made In Chelsea's Jamie Laing and his celeb mates will be playing #SpinTheBottle LIVE at 9pm in a TOWIE & MIC launch special. Two teams - Girls vs Boys - will go head-to-head in a cheeky take on the best party game ever, losing every ounce of dignity for your viewing pleasure."
It's made by Spirit Digital and will be hosted by Rory Barker.