31 October 2018
Gary Lineker and Danny Baker launch new podcast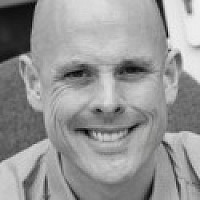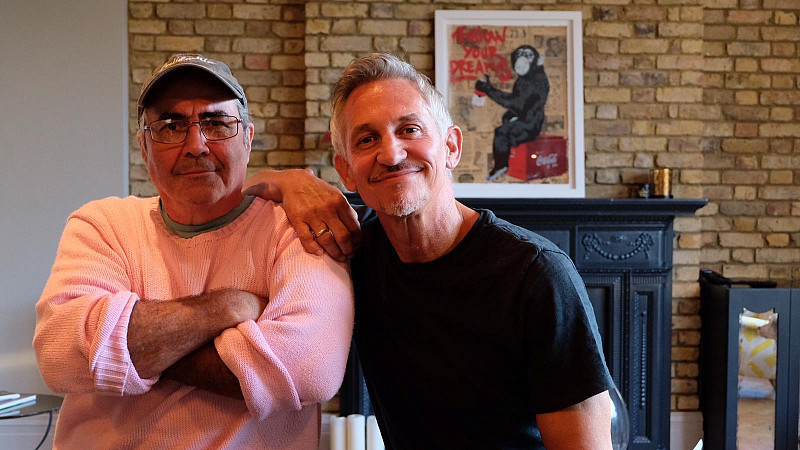 Gary Lineker and Danny Baker have come together to create a football podcast that will tell "dressing room tales and green room stories".
Lineker & Baker: Behind Closed Doors will be a new regular show and the trailer is now live on Acast, Apple Podcasts and other providers.
Episode one launches on Wednesday 7th November and reveals "which England star once slept on Danny's couch and smoked a cigar in his local gym".
Match of the Day presenter Lineker said: "I thought it would be fun to create a podcast and after a lot of thought about who would be the very best striking partner to do it with, Danny Baker was absolutely top of the list.
"He may have lost a yard of pace around the box but he can still be highly effective with a microphone in hand."
Baker, who presents a weekly show on BBC Radio 5 Live, added: "I have been approached quite a few times for podcasts but out of a wild hybrid of indifference and indolence I've never followed them up. However this proposal, coming as it did with the backing of Caesar, was entirely different."
Susie Warhurst, Acast's global head of content said: "Podcasting offers the perfect environment for respected and well-loved figures like Gary and Danny to share even more of their stories and views to both existing fans, and new ones.
"Having broadcasters of their caliber bring their expertise into the podcasting space only goes to show just how popular and mainstream it has become as a medium."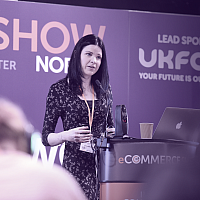 Last chance to register for the eCommerce Show North
The two-day expo hits Event City on November 6th and 7th