24 April 2018
Liverpool makes pitch to become Channel 4's "soulmate"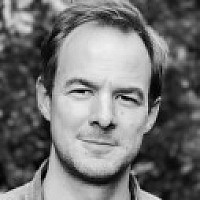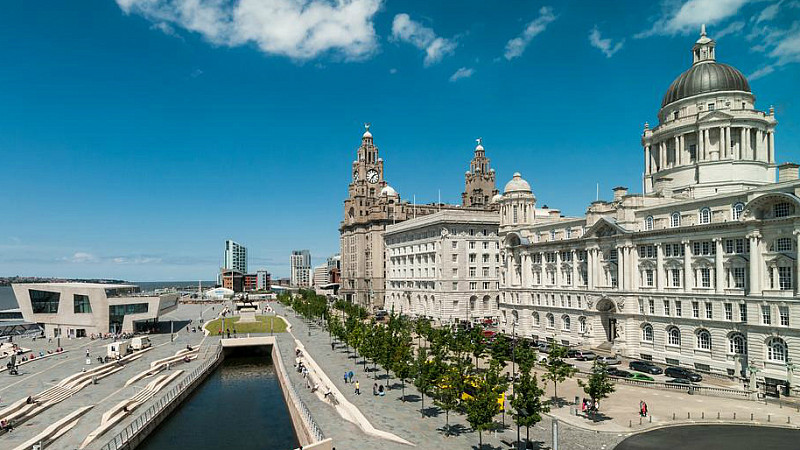 Liverpool is to submit a "compelling bid" to host Channel 4's new national headquarters, claiming the city would be a "soulmate" for the broadcaster.
Last week, Channel 4 kicked off the bidding process for cities hoping to host the broadcaster's new national headquarters or one of two new creative hubs. Other Northern cities expected to bid include Leeds, Manchester, Sheffield and York.
The channel has committed to increase nations and regions commissions from 35% to 50% by 2023, an additional £250m, and move 300 of its 800 staff out of the capital to three new sites around the country.
And Mayor of Liverpool Joe Anderson and the Liverpool City Region Metro Mayor Steve Rotheram have joined forces to lead the city's bid, saying the move would breathe new energy into the public service broadcaster whilst transforming the city's creative and digital sector.
They believe Liverpool, which has aspirations to create one of the largest Film Studios in the UK at the former Littlewoods Building on Edge Lane and is also developing a new creative quarter, Ten Streets, has several ready-to-go, high quality locations to show to the station.
The city also established Europe's first Film Office and is now the most filmed outside of London with £90m of productions currently in the pipeline, including the current War of the Worlds.
The broadcaster's move into the regions will Channel 4 News is to also open three new news bureaux, with a trebling of news jobs in the nations and regions by 2020, while spend on shows made by TV production companies based outside London will rise from £169m annually to about £350m a year by 2023.
Mayor Anderson said: "Liverpool and Channel 4 are soulmates in so many ways, our attitude, spirit and creative output make us a perfect match. We also have a long, successful history together from the day it launched and the airing of the first episode of Brookside."
Metro Mayor Steve Rotheram added: "Channel 4 would revolutionise the city region's creative industry, no question, and crucially would give a new generation of working class kids the opportunity to forge a career in the TV and film industry.
"Choosing Liverpool would send out a signal that Channel 4 has the appetite to be bold and creative in rebalancing the nation's media landscape and together the partnership would be a winning one."