17 April 2018
Channel 4 opens bidding process for new national HQ and regional hubs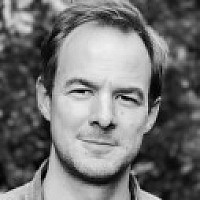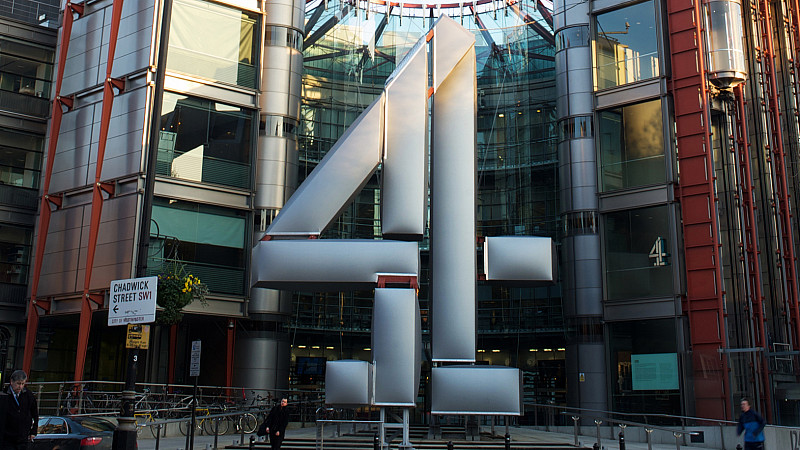 Channel 4 has kicked off the bidding process for cities hoping to host the broadcaster's new national headquarters or one of two new creative hubs.
The channel has committed to increase nations and regions commissions from 35% to 50% by 2023, an additional £250m, and move 300 of its 800 staff out of the capital to three new sites around the country.
Programme commissioning editors, overseeing "significant budget" and with responsibility for the channel's biggest shows would be based across the three hubs.
And yesterday pitching guidelines were outlined for the cities hoping to provide a new home for the broadcaster, including Leeds, Liverpool, Manchester, Sheffield and York.
Jonathan Allan, commercial chief of the publicly owned but commercially funded channel, told a briefing that the host city for the national HQ should have a working population of 200,000 and be located within a travelling time of three hours from London.
It added that the winning city should also have a high level of physical and digital creativity.
The two creative hubs should also have a working population of 75,000 and a travel time to London of up to four hours, he added.
Areas looking to apply must submit paperwork by May 11 before a shortlist is drawn up by the end of May and a decision announced in October.