06 March 2018
Global reveals presenter line-ups for rebranded Lancashire and Cumbria stations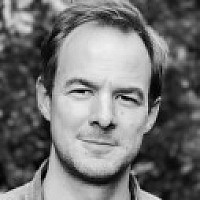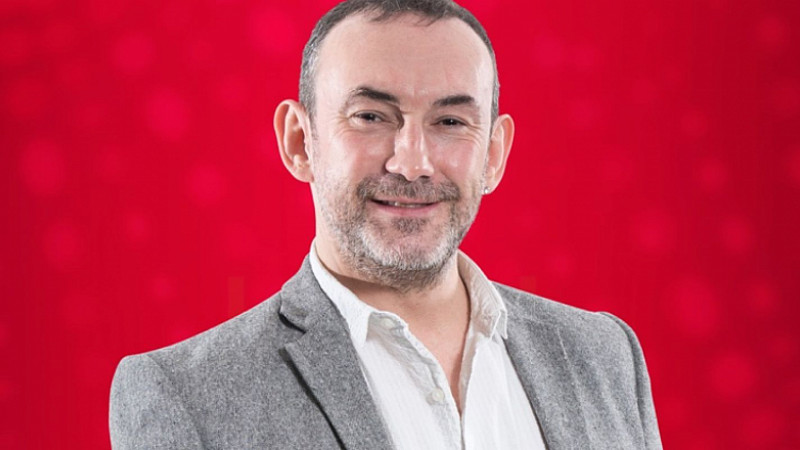 Global Radio has revealed the presenter line-ups for its two new radio stations in Lancashire and Cumbria.
The media and entertainment group acquired The Bay and Lakeland Radio from CN Group in November last year and said it would be reintroducing the stations under its Heart and Smooth brands. 
Heart North Lancashire & Cumbria - the new name for The Bay - will play music from artists such as Ed Sheeran, P!NK and Bruno Mars and brings a fresh line-up of presenters.
Danny Matthews (pictured above) will kick-start the day with Heart Breakfast every weekday from 6am-10am, Chris Kirk will present the drive time show weekdays from 4pm-7pm and Saturday breakfast from 6am-10am, while Alex Cribb hosts a weekend show from 12pm every Sunday.
Also launching is Smooth Lake District. John Pye takes on Smooth Breakfast between 6am and 10am, Tim Littlechild will host the Smooth Drive Home from 4pm-7pm and Paul Jordan will host his own weekend show from 2-6pm every Saturday and Sunday. 
The rest of both stations' schedules will be made up of content generated from London. A number of former Bay and Lakeland Radio presenters have left as a result of the changes.
Ashley Tabor OBE, Founder & Executive President of Global, said: "We're excited to welcome new listeners from across the North West to Heart and Smooth. 
"From today we'll be bringing the best music, news and entertainment to the area, continuing our strategy of national brands delivered locally and building on the fantastic local stations that we've been lucky enough to recently inherit."