06 March 2018
Former BBC Breakfast host reveals incurable cancer diagnosis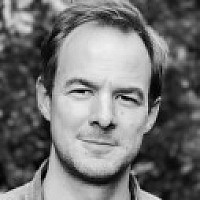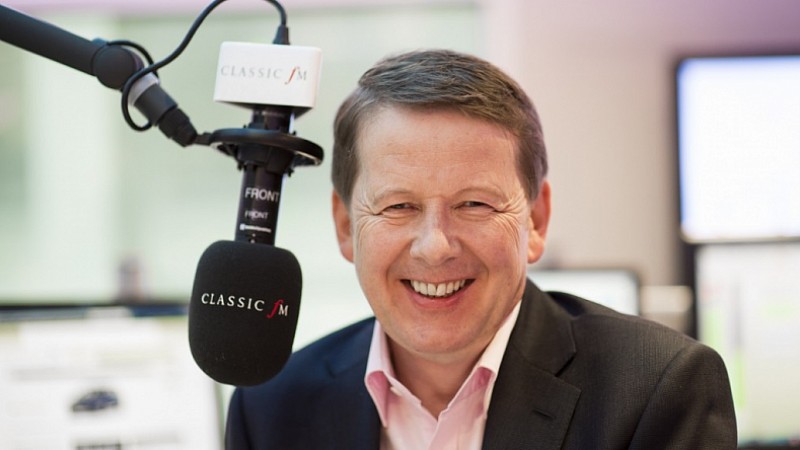 Former BBC Breakfast presenter Bill Turnbull has been diagnosed with incurable prostate cancer.
The 62-year-old, who spent 15 years as a host of the Beeb's flagship morning show, the last few from its base at MediaCityUK, said the cancer had been discovered in November and has already spread to his legs, hips, pelvis and ribs.
He was actually filming for The Great British Bake Off's Stand Up to Cancer special - which airs on Channel 4 tonight - when the diagnosis was made.
In an interview with former Breakfast colleague Sian Williams, Turnbull told Radio Times magazine: "The contract I thought I had with life has been shortened quite a bit.
"Maybe if I'd got it earlier and stopped it at the prostate, I'd be in a much better state.
"The GP said, 'It's clear you have prostate cancer and that it's spread to the bone.' And all of a sudden you're in this dark chasm."
Turnbull, who left the BBC in 2016 and now hosts a show on Classic FM, said that the days after diagnosis "were probably the worst days of my life".
"The worst thing is, you carry it through the day and then you go to bed at night and wake up in the morning and it comes to you again. I have got cancer. I've still got cancer. It wasn't a bad dream. And that takes a lot of dealing with."
Turnbull, 62, said he had been told he could still expect to live for 10-14 years.