20 March 2018
The Bard's back on CBeebies with Good Friday production of The Tempest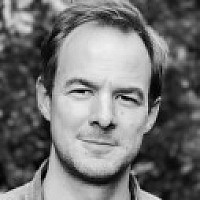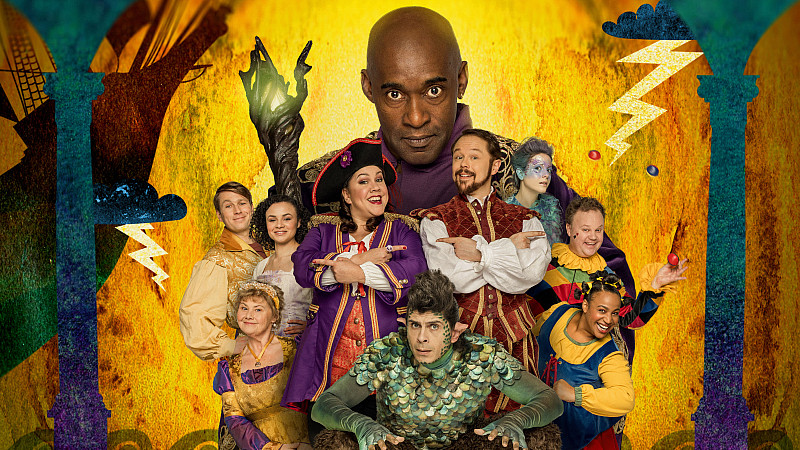 CBeebies is bringing the works of Shakespeare to life for the pre-school audience for a second time with its production of The Tempest, in collaboration with the Royal Shakespeare Company. 
Filming at the Lawrence Batley Theatre in Huddersfield took place last month and it will be broadcast on Good Friday.
The Tempest tells the story of Prospero, the banished Duke of Milan, and his daughter Miranda. Prospero, has spent the time since his banishment studying magic, and is now ready to use his new skills to cause havoc and control his enemies, his wicked brother Antonio and King Alonso.
The 50-minute production uses original Shakespearean text with integrated explanation where necessary.
It follows CBeebies' production of A Midsummer Night's Dream in 2016, which won the RTS Programme Award 2017 for Best Children's Programme.
As in A Midsummer Night's Dream, The Tempest cast will be a combination of CBeebies and Royal Shakespeare Company talent, as well as mainstream actors who have Shakespearan backgrounds.
Steven Kynman returns as William Shakespeare, this time with backstage help from Swashbuckle's Captain Captain, Jennie Dale. Justin Fletcher will take on the fantastical Shakespearean role of Caliban, and there are other roles for Andy Day as island monster Caliban, former Casualty star Patrick Robinson as Prospero, and Annette Badland as his good friend Gonzala.
The Tempest will be on CBeebies on Good Friday at 9.20am and 4pm.