09 January 2018
Peaky Blinders helps BBC to record iPlayer figures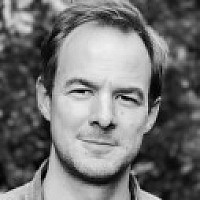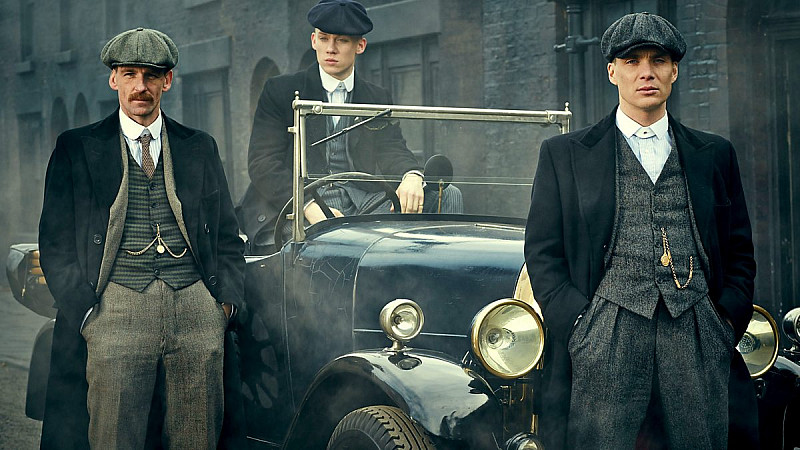 BBC iPlayer recorded its best ever week over the Christmas period, with eight million requests being made for crime series Peaky Blinders alone.
Over the course of Christmas week, requests (69.2 million) and weekly hours (25.6m) were up considerably on the same time in 2016, when there were 58.6m requests and 22.5m hours watched.
The broadcaster said the availability of box sets and classic programmes including Peaky Blinders, Line of Duty and family favourite animation Stick Man had contributed to the record-breaking week. 
The most popular show on BBC iPlayer over the whole festive period (18-31 December) was the EastEnders Christmas Day episode, which saw 1.6 million requests as tragedy struck the Branning family on the roof of the Queen Vic.
The record BBC iPlayer figures come on top of strong viewing figures for BBC One's Christmas Day TV, with 9.6m watching Call the Midwife and 9m tuning in for Mrs Brown's Boys Christmas Special.
Charlotte Moore, BBC Director of Content, said: "It's hugely exciting to see such unprecedented numbers come to BBC iPlayer this Christmas. The public have responded in their millions to the amazing range of content we've offered - and for those who are loving our special Christmas box set collection there are still a few days to go."