30 January 2018
BBC Four documentary to tell story of "headscarf heroes" who sprang into action after Hull fishing tragedy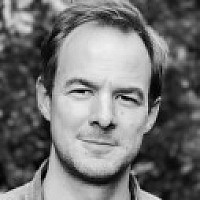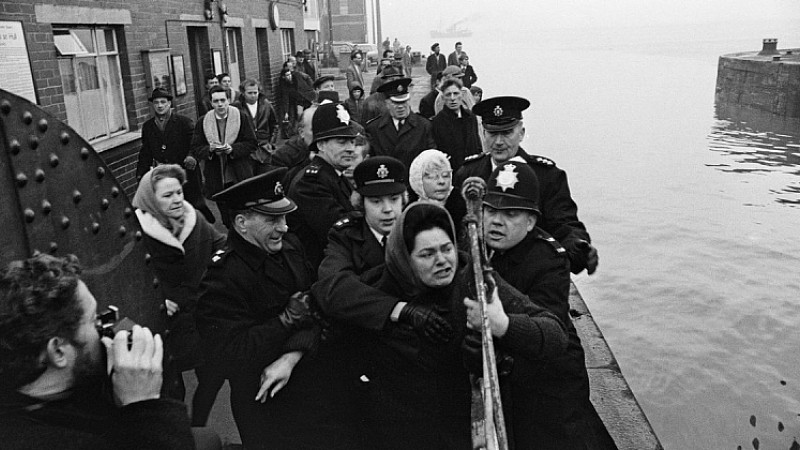 A BBC Four documentary will recall the maritime tragedy that hit Hull in 1968 - and the fishermen widows whose protest ensured such a disaster never happened again. 
Hull's Headscarf Heroes will mark the 50th anniversary of the Triple Trawler tragedy of 1968, when 58 men died. 
This film tells the epic story of the Hull fishermen who did the most dangerous job in Britain, and the campaogn by their wives that proved to be one of the biggest and most successful civil action campaigns of the 20th century.
Combining rare archive and emotional testimony, including that of Yvonne Blenkinsop, the last surviving leader of the women, those who lived through the tragedy and fought for change tell their incredible stories for the first time.
By the 1960s Hull was home to the greatest deep sea fishery on earth, but in January 1968 three of its trawlers were lost in Arctic waters after the worst storm in living memory.
Fuelled by years of suffering and loss, the headscarfed women rose up to protest against the dangerous working conditions suffered by the men.
Yvonne Blenkinsop is the last survivor amongst the women who led the protest. She tells how she was inspired to fight for change by the death of her own father at sea a few years before. She made passionate speeches to the women of Hessle Road about the need for greater safety at sea.
After preventing unsafe ships from leaving St. Andrews Dock in Hull, during the first week of February 1968 three of the leaders - including Yvonne - travelled to London for top level talks with the government. Eighty-eight safety measures were enacted immediately, and the new fishermen's charter laid the foundations for safety at sea for generations to come.
Produced and directed for Testimony Films by Steve Humphries, Hull's Headscarf Heroes will air on Monday February 5th at 9pm.