11 December 2017
Final call for inclusion in Top 50 Indies ranking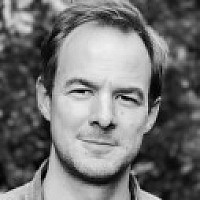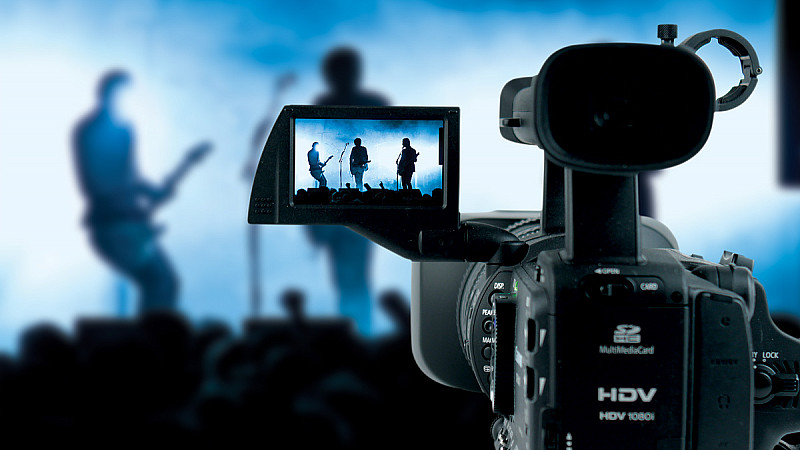 Prolific North is on the hunt for the top 50 independent production companies in the North - and time is running out to submit information to support your company's potential inclusion.
The Prolific North Top 50 Indies, sponsored by Social Media Makes Sense Ltd, is the latest in our popular series of benchmark industry rankings.
It's set to be first such list of its kind and will undoutbedly be a highly viewed and shared piece of work, foloowing our established Top 50 Digital Agencies, PR Agencies and Integrated Agencies rankings, as well as the Top 100 eCommerce Companies and others.
We will be publishing the Top 50 Indies list next month and anyone interested in submitting information should do so by Friday December 22nd - please email nancy@smms.guru. 
A reminder that to be included, you must be a North-based independent production company involving in broadcasting on either TV or radio.
So far we have had a fantastic response and thank all those who have been in touch.