06 November 2017
Watch: Matalan unveils "humorous and realistic" Christmas campaign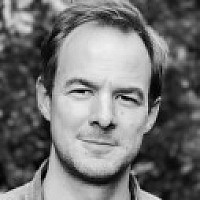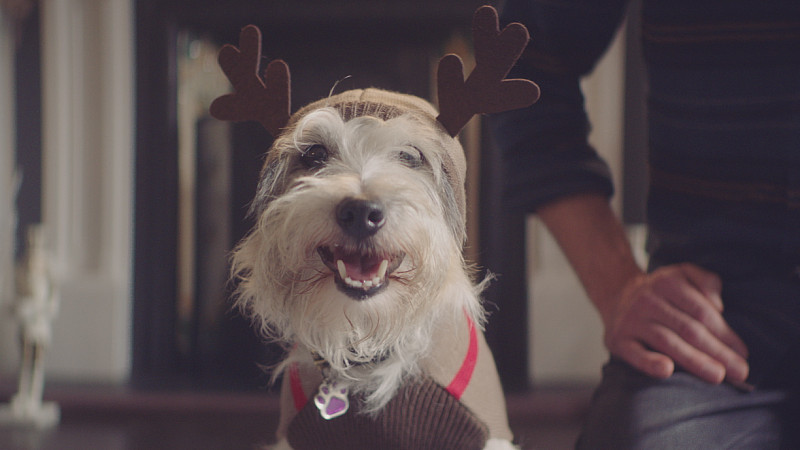 Matalan has launched its Christmas season with a "humorous and realistic" TV campaign.
The 60-second commercial, which went live during The X Factor on ITV on Saturday, features creative developed collaboratively by Matalan and ITV Adventures, and produced by ITN Productions. 
The Merseyside-headquartered retailer's commercial is a "warm" take on a family's busy run-up to Christmas, from day to night.
The campaign will also feature 30's and 10's versions.
Simon Lee, national marketing director at Matalan, said: "We wanted to capture a beautifully shot, humorous and realistic representation of a family who are having their version of the perfect Christmas - creating extra special memories and moments out of the festive commotion and excitement that unfolds."
Adam Barnett, acting director of advertising, ITN Productions, added: "Our relationship with Matalan through ITV Adventures has allowed us to work on a multitude of different productions, the latest being this Christmas TV commercial which was an incredibly fun process. We're really proud of the end result, it's beautifully shot, with great performances which really captures the unpredictability of Christmas as well as the fun and laughter of being with family."