02 October 2017
New training programme to boost film skills in Yorkshire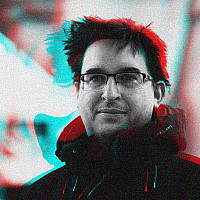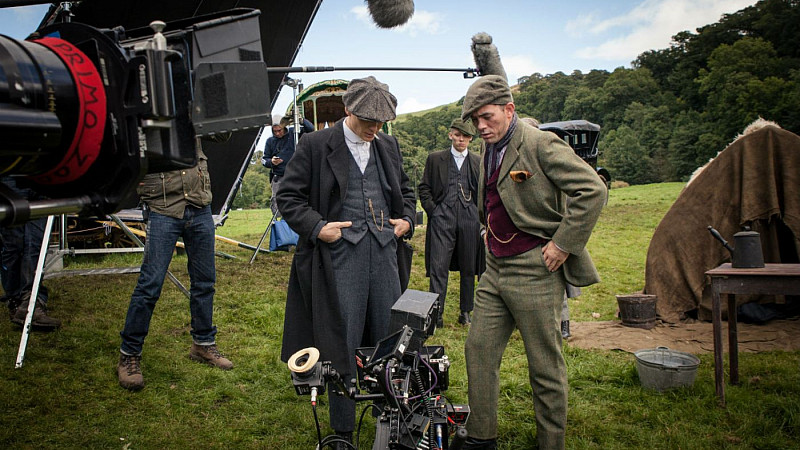 Screen Yorkshire has launched a new training programme to improve filmmaking skills in the region.
Skill Up will work across all areas of the industry, from graphics to prosthetics, to increase people's chances of getting work in film and television.
Supported by Creative Skillset's Film Skills Fund, the two-tiered initiative is aimed at new entrants to the sector and more established professionals, seeking to improve their skills base.
"I'm delighted to be able to bring further training opportunities to Yorkshire after the significant impact of the previous bootcamp schemes.  With the additional remit to develop existing behind-camera talent in the industry – and with a stellar line-up of speakers being booked, there'll be a kaleidoscope of training opportunities on offer in the coming months," stated Richard Knight, head of production at Screen Yorkshire.
Organisers will assess applicants' current skill level and then work training around them. This could include talks, on-the-job training and mentoring.
The programme will take place between November and January.