06 October 2017
Kudos sets up sister company in Manchester - and signs deal with Maxine Peake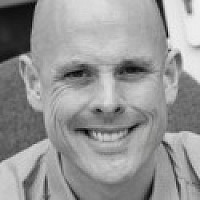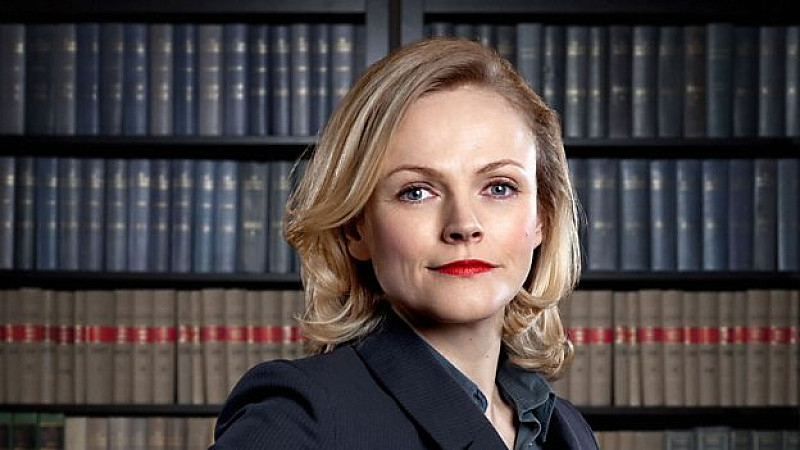 Kudos, the production company behind hit series Broadchurch, Humans and Tin Star, has launched a Northern division in Manchester.
Laura Conway, a former development producer at the BBC, will head up the firm. The offshoot will develop and produce new UK dramas with international appeal, with support from Kudos's development and production set-up.
Kudos North, owned by Endemol Shine Group, has already signed a first-look development deal with actor Maxine Peake's prodco Vexed Pixie to develop TV projects.
Conway said: "Kudos North will focus on drama ideas outside London that get under the skin of diverse lives across the United Kingdom. We will create a slate that combines the very best ideas from top writing talent with emerging, authored voices, building beautiful, trusting relationships that span writers' careers and ultimately get cracking ideas on to global screens."
Peake added: "The very idea that Kudos has set up a northern sister company goes to show how slowly but surely the rest of the nation has woken up to the abundance of talent and creativity in the north.
"My goal is to encourage new and overlooked talent – to get those engaging stories out there and to tap into the extraordinary diversity, vibrancy and magic that the north has to offer."
Martin Haines, Kudos's chief operating officer, said the company has "numerous shows outside London" including the forthcoming BBC1 historical drama Gunpowder and BBC2's adaptation of Sathnam Sanghera's novel The Boy with the Topknot.
"However, we feel it's a great moment to build upon that success, to put down roots in Manchester and to surface new voices and tell new stories from across the north, England and the whole of the UK," he added.