17 October 2017
Channel 4 would "spark a revolution in the creative and screen industries" in Yorkshire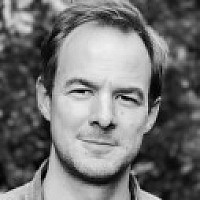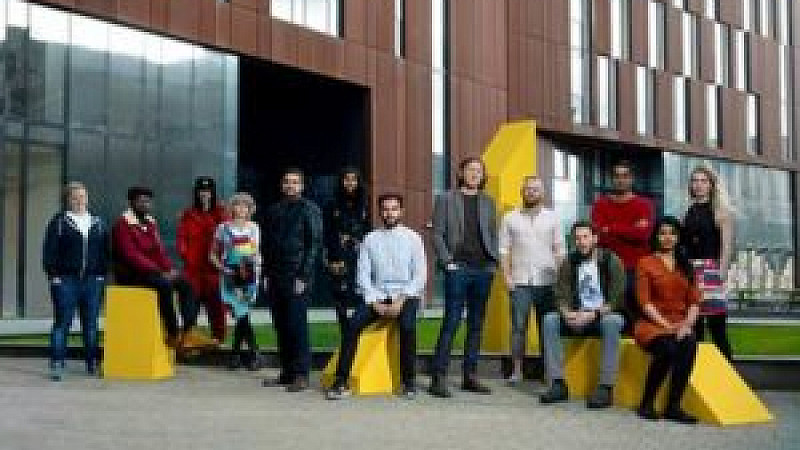 Channel 4: please come to Yorkshire.
That's the unanimous message of a new campaign launched by Leeds City Region.
#4Sparks - which has also been backed by Screen Yorkshire - represents an "unprecedented show of solidarity and determination to support" the broadcaster's move to the county.
Although the broadcaster has so far opposed a move away from London, Culture Secretary Karen Bradley has said it must establish a "major presence" outside the capital.
And Leeds City Region claims Channel 4 could "spark a revolution in the creative and screen industries" in Yorkshire.
Roger Marsh OBE, chair of the Leeds City Region Enterprise Partnership (LEP), said: "There's a real momentum here and I'm delighted the young creatives of the region have come together to champion the #4Sparks campaign, demonstrating that we offer a distinctive voice for Channel 4. We all know that the region is on the cusp of a real transformation and Channel Four are the spark, the opportunity that could lead that revolution.
"We're fully committed to standing shoulder to shoulder with Channel Four to offer a full package of support to de-risk the process of relocation.
"We offer a unique location, creative talent, diversity of voices and critical mass of digital platform developers to support commercial success."
Maariah Hussain, Bradford-based actor in Channel Four's hit school-drama Ackley Bridge, filmed in Halifax and part-financed by Screen Yorkshire, said:
"I hope #4Sparks shows Channel Four how much difference and opportunity they could make, and what a warm Yorkshire welcome they'd receive."
And Mohsin Ahmad, editor at Leeds-based indie True North, added: "I work on programmes that are made in Yorkshire that are shown around the world. Through its Growth Fund, Channel Four helped make that happen through its support of True North. It shows what's possible when Channel Four engages with our part of the world."