21 September 2017
ReponseTap expands with New York office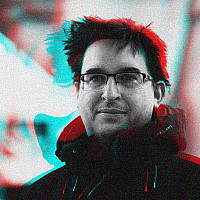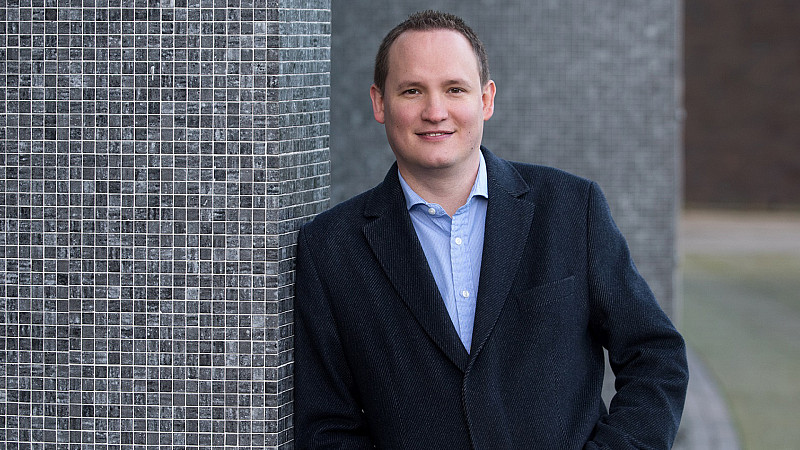 Manchester's ResponseTap has opened an office in New York, headed up by co-founder and CEO, Ross Fobian.
The new office on Madison Avenue coincides with his relocation to the city.
"Our story has been one of intense growth in the UK, and this is a pattern we intend to mirror in the US. We already have our sights set on further employment, and have a busy few months ahead as we further raise our profile in this lucrative space," explained Ross.
"But this latest announcement doesn't just represent an opportunity to build on our North American presence.  On-the-ground market insight from both sides of the Atlantic will strengthen our development capabilities too, by informing our product roadmap as we continue to add new functionality driven by advanced machine learning."
While headquartered in Manchester, the marketing technology firm has had a presence in Atlanta since 2014. Fobian added that with billings up 50% in North America alone, the New York relocation made "strong commercial sense."
"Our visitor-level call tracking technology is the reason for our previous growth in North America and our new Call Intelligence platform will see us accelerate our growth moving forward.
"Brands – and agencies – are starting to demand more, so the opportunity to evidence and optimise marketing ROI in real-time granular detail is proving incredibly popular. Given the US's service-driven economy, there's also a huge appetite for our ability to inform and improve consumers' telephone experience with a brand."
Paul Reed will join Fobian in New York to become senior account manager. The firm has also recruited locally.