06 September 2017
Legendary commentator Motson to leave BBC Sport after 50 years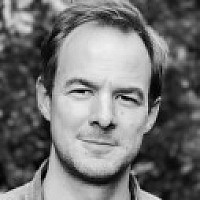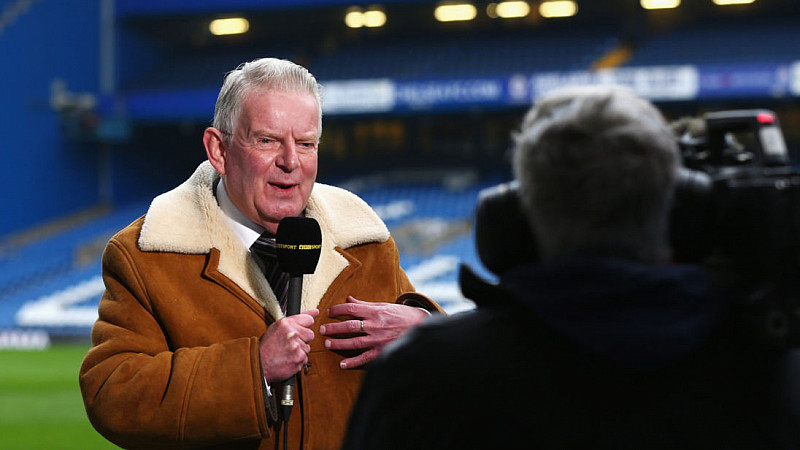 Legendary commentator John Motson is to end his 50-year career with the BBC at the end of the current season.
The 72-year-old broadcaster, known as 'Motty', has covered 10 World Cups, 10 European Championships, 29 FA Cup finals and more than 200 England games.
The son of a Methodist minister, he joined the corporation in 1968 after spells as a reporter on the Barnet Press and Sheffield Morning Telegraph.
He will commentate on 18 games over the course of the Premier League season as part of a 'farewell tour' before a last appearance during the BBC's FA Cup final programme in May.
"I've absolutely loved my time commentating for BBC Sport," said Motson.
Watch some of Motty's best moments:
"I've been fortunate enough to witness some of the biggest moments in football history mere yards away from the action, so I've really been very lucky."
Motson said he hoped to continue his links with the sport.
"I'm hoping to keep my association with football and with broadcasting - I'm not retiring from everything, I'm retiring from the BBC," he said.
Barbara Slater, BBC director of sport, said: "John Motson is a real asset to the football world and he will be sorely missed.
"It isn't hard to see why he is so highly treasured, not just by the BBC but also by the nation, due to his instantly recognisable voice, wonderful sense of humour and his incredible dedication to the sport.
"As he moves on from commentating for BBC Sport, we wish him the best of luck for the future."