05 September 2017
First Direct looks to reinforce "challenger" status with first campaign in two years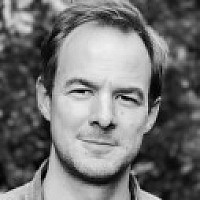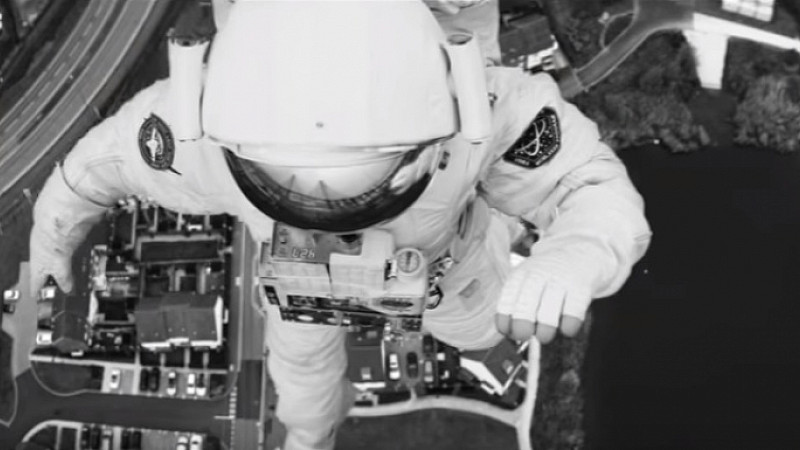 First Direct has launched its first major campaign in two years in an attempt to subtly reinforce its "challenger" status.
The Leeds-headquartered bank, set up 28 years ago, has brought in London agency Karmarama for an above-the-line campaign that has launched with a 60-second TV ad.
It seeks - in a marketplace increasingly featuring challenger banks such as Aldermore, Metro and Atom - to promote it as a "modern, digital bank".
The ad, which features an astronaut bouncing around London, paints First Direct as a bank that "forgot to be ordinary long ago".
Watch it here:
A wider integrated campaign will sell specific features such as Touch ID and Voice ID and the campaign will run across tactical outdoor and tube station placements, as well as digital and social media activity.
The TV ad was created by Meigan Brown and Tobias Owen at Karmarama and directed by Guy Shelmerdine through Smuggler. Mindshare has been brought in for media planning and buying.
Zoe Burns-Shore, head of brand and marketing at First Direct, said: "We've always attracted entrepreneurially-minded customers, living unscripted lives, and we know most people want a simple, high-tech banking experience, but also value and trust the human side of banking. Our aim is to show first direct is the bank that caters to all these needs and is committed to adding value.
"The creative direction of the campaign is to create a depth of engagement around people being more adventurous, encouraging them to release their ambitions and throw off the societal pressure to do things 'by the book'. It's not about telling people how to live, it's about encouraging them to take those 'first steps', providing perspective in a relatable way rather than telling them the destination."