15 September 2017
Culture Secretary on Channel 4 - "relocation may not mean the whole business"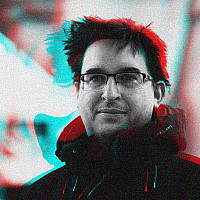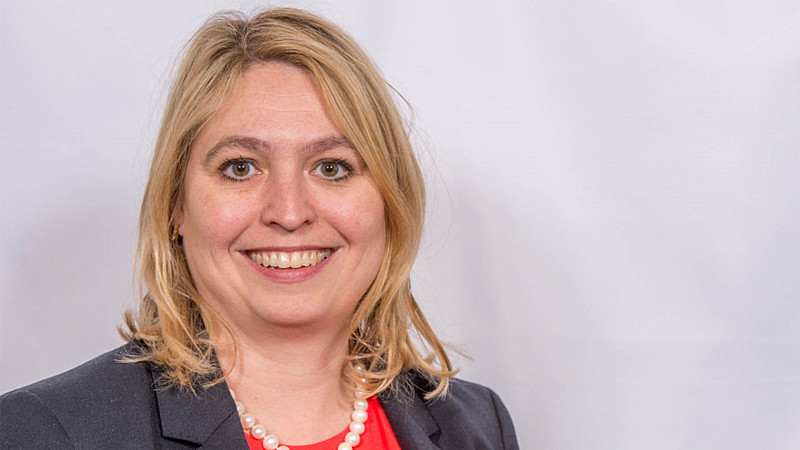 The Culture Secretary has suggested that Channel 4 may remain in London after all.
There has been fierce debate amongst the regions, since the Conservatives began a public consultation into the future of the channel.
However, in a speech to the Royal Television Society in Cambridge, Karen Bradley seemed to backtrack somewhat:
"In March I announced that the Government wanted Channel 4 to increase its regional impact. Relocation may not mean the whole business, but I am clear that Channel 4 must have a major presence outside London, and potentially increase commissioning.
"In doing so Channel 4 can play a leading role, as a publicly-owned public service broadcaster, in a system that reflects and provides for the country as a whole We ran a public consultation on the best way forward. Today we will publish the results from that consultation, and I can announce that the overwhelming majority of respondents stated that Channel 4's regional impact would be enhanced if more of its people and activities were located outside London."
She continued:
"A significant majority further agreed that increasing Channel 4's commissioning quotas would be an appropriate and effective way to enhance Channel 4's impact in the nations and regions.
"We also commissioned independent economic analysis. This is due to report to us next week, but emerging findings suggest there would be regional economic benefits from relocating Channel 4 and from increasing commissioning."
She added that it was because Channel 4 has often "led the way" in representing different communities, that it should have more of an impact outside of the capital.
"I know Channel 4 works very hard to give a voice to as wide a range of people as possible.
"It is this very sensibility that makes it well placed to relocate outside London - along with its unique status as a public service broadcaster paid for by commercial activity but owned by the taxpayer.
"I want to be very clear regarding Channel 4 - it is a great broadcaster with many fantastic programmes. However, as a public asset I expect it to do even more to support the whole country."
She concluded that she hoped to reach an agreement with the channel by the end of the year.
Elsewhere in the speech, Bradley paid tribute to North East broadcaster, Mike Neville and to Steve Hewlett.