29 August 2017
York's Air commissioned for ground-breaking medical rescue documentaries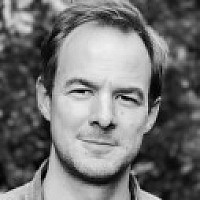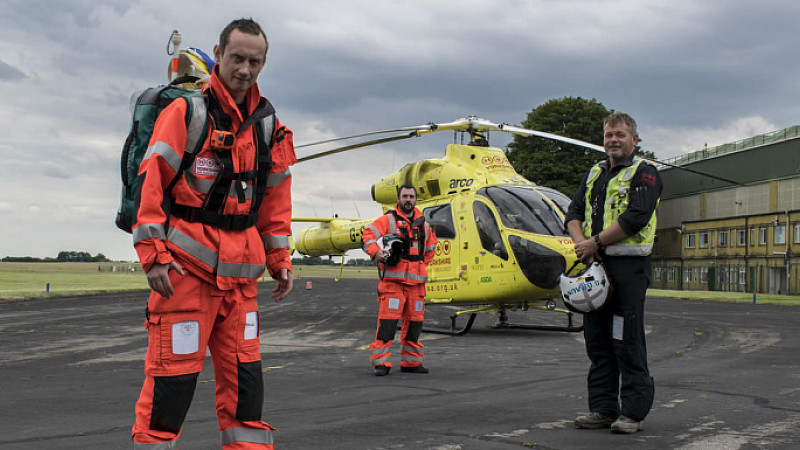 York-based Air Television has been commissioned to produce a new documentary giving a first ever insight into a Hazardous Area Response Team (HART).
The indie will make two series of NHS Rescue Squad (w/t) for UKTV's free-to-air channel Really.
The 20 x 60min order will see viewers given unprecedented access to the Yorkshire Ambulance Service's HART, one of 15 specialist medical units set up after the 7/7 London bombings to treat badly injured patients in extreme environments.
The team's advanced medical capabilities allows it to perform surgical procedures in a range of locations from the street to the cramped confines of a collapsed building or down a Pennine pothole, keeping patients alive long enough to reach specialised medical care.
The Air production team will also be among the first to use drone cameras at real emergency scenes thanks to an agreement with ambulance and fire service officers.
UKTV has also ordered an additional two 15 x 60min series of Helicopter ER from Air, following the work of Yorkshire Air Ambulance as its paramedics, doctors and pilots respond to accidents and emergencies across the county.
NHS Rescue Squad and Helicopter ER were ordered by Really general manager, Luke Hales, and UKTV director of commissioning Richard Watsham. They were commissioned by commissioning editor Arch Dyson for UKTV.
The series producer for Air Television on NHS Rescue Squad and Helicopter ER is Matt Richards and executive producers are Arch Dyson for UKTV and Ian Cundall and Andy Joynson for Air Television. NHS Rescue Squad and Helicopter ER are currently in pre-production and will transmit in 2018.
Luke Hales, general manager, Really, said: "After the success of Helicopter ER we are delighted to be working with Air Television on the unprecedented series, NHS Rescue Squad, as well as a further two series of Helicopter ER. The Really viewers have come to expect high-octane blue light documentaries from us and I am sure this will raise the bar with non-stop action making for unmissable viewing."
Ian Cundall, executive producer at Air Television, added: "We believe the footage gathered by our drone, bodycameras and embedded shooting PDs will add to the very real drama of many incidents and allow viewers to understand the technical difficulty of many of the HART team's rescues."