21 August 2017
Tributes paid to 'fearless and fun' Liz MacKean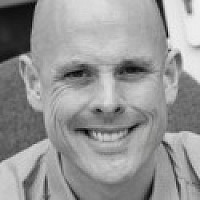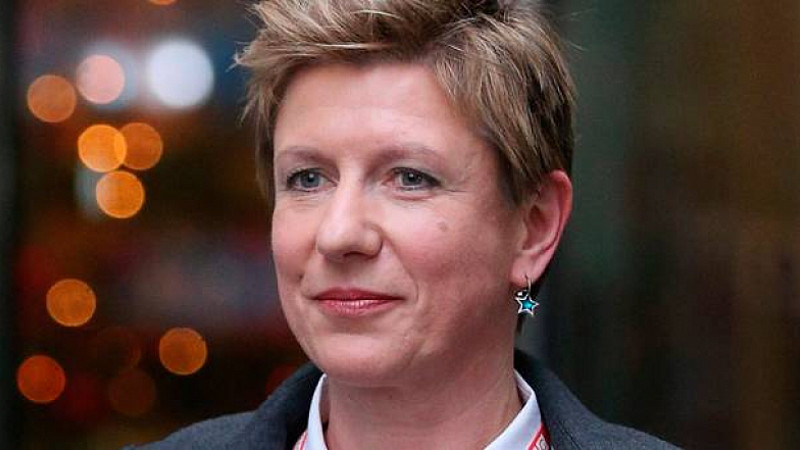 Tributes have been paid to the 'fearless and fun' investigative journalist Liz MacKean after she died from a stroke last week at the age of 52.
The Manchester University graduate was awarded scoop of the year by the London Press Club in 2011 for her investigation into the abuse committed by Jimmy Saville.
The story was controversially dropped by BBC's Newsnight and MacKean left Newsnight after 13 years in 2013. MacKean went on to work for Channel 4 and was named journalist of the decade by Stonewall in 2015.
Newsnight technology editor David Grossman produced a moving tribute to his former colleague.
"Liz MacKean was one of the most resilient and determined journalists I ever met," Grossman said.
"As Newsnight's Northern Ireland correspondent, she was fearless in challenging the paramilitary hardmen. She picked difficult subjects and was on the side of victims who had been ignored, disbelieved or even worse.
"She was though, above all, a wonderfully fun woman, the perfect companion for a decompression drink once the day's filming was finished. Liz also loved being outdoors, sailing and hiking.
"Liz took her journalism very seriously but never succumbed to that common ailment of the investigative journalist, the serious ego."