31 August 2017
Sony Pictures acquires rights to Film Stars Don't Die in Liverpool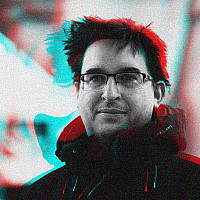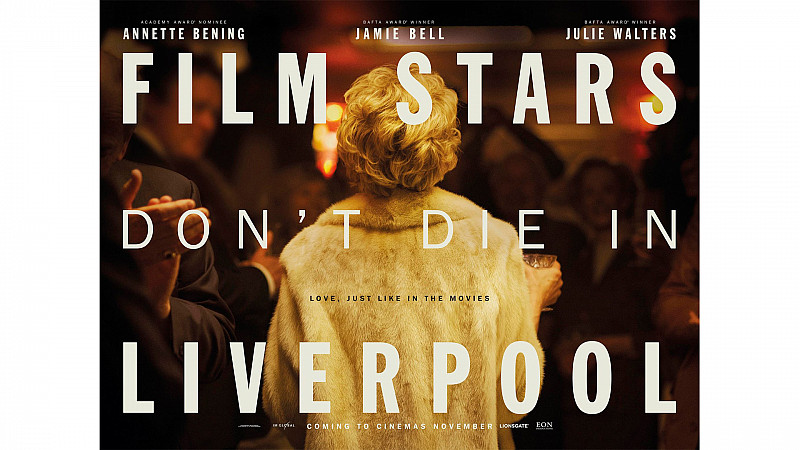 The rights to new period feature, Film Stars Don't Die in Liverpool, have been acquired by Sony Pictures Classics.
The film has been written by Matt Greenhalgh (Control), directed by Paul McGuigan (Sherlock) and produced by Barbara Broccoli. It was shot on location in Liverpool, London and Pinewood Studios last year.
Starring Vanessa Redgrave, Jamie Bell, and Julie Walters, it's based on British actor, Peter Turner's memoir and follows a passionate relationship between Turner and Oscar winning actress, Gloria Grahame.
"Annette Bening in the role of a lifetime as an elusive personality whose dramatic true story defies belief. Supported to perfection by Jamie Bell, Julie Walters, Vanessa Redgrave and the rest of the cast, embodied by Paul McGuigan's precise direction. And then there's producer Barbara Broccoli whose diligence over many years made it all happen. Independent filmmaking doesn't come better than this. It is a privilege to be involved in bringing this remarkable film to the public," said Sony Pictures Classics.
The film premieres next month at the Toronto International Film Festival.