25 August 2017
Shiver and Granada remember 100 days of the Manchester Bomb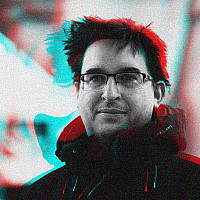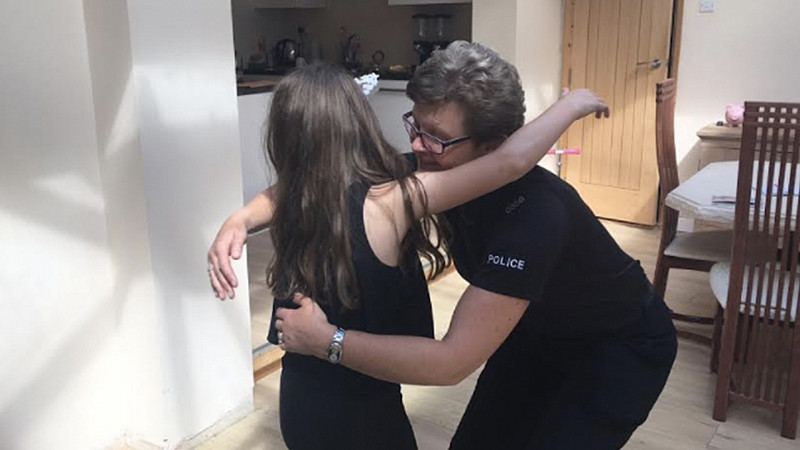 A new documentary will be aired next week, looking at the 100 days since the Manchester Arena bomb.
It's being made as a co-production between ITV Granada Reports and MediaCityUK's Shiver and will air across the ITV network on Tuesday at 9pm
The programme will tell the story of some of those who were caught up in the events at the Manchester Arena and how they've coped since. This includes the emergency services and victims of the attack.
Among those interviewed are a father, left paralysed after being struck by 22 separate pieces of shrapnel; a girl who is reunited with the police officer who saved her life; and a teenager who lost her best friend.
It's described as a film "about people and a city caught up in that terrible event who refuse to be defined by terror."
The narrator is Christopher Eccleston, Toby Dallmeyer is the director and co-produces alongside Granada Reports' Anna Youssef.