18 August 2017
Major marketing campaign looks back at 57 years of Corrie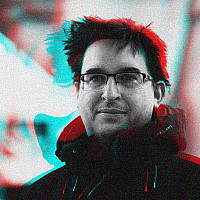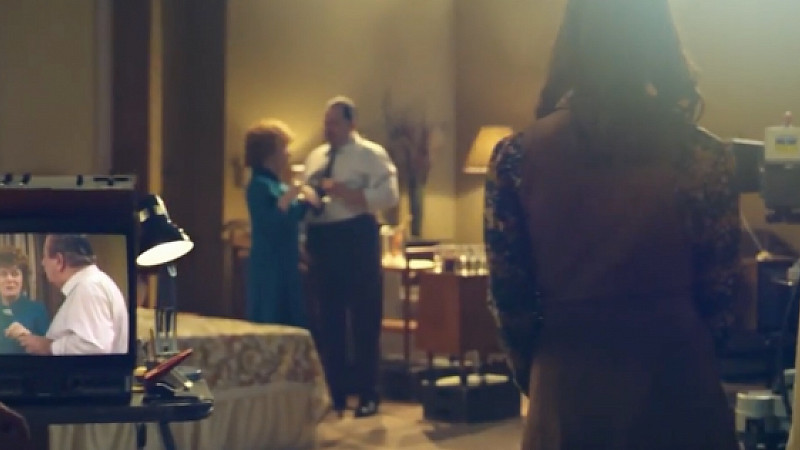 Today, ITV launches a major new campaign for Coronation Street, looking back on its 57 year history.
Coronation Street: Then, Now & Forever recreates iconic scenes from each decade of the soap, but also shows the craft involved in making them.
"Coronation Street is on brilliant form at the moment, regularly gaining over 40% audience share, so now seemed like the perfect time to celebrate the soap. We hope viewers love reliving these classic Corrie moments as much as we have loved recreating them," said Sarah Tobias, head of marketing and media at ITV.
Based on an idea from executive creative director Tony Pipes and directed by Caswell Coggins, some scenes were filmed at MediaCityUK, while others were shot at Shepperton Studios.
The sets were made by acclaimed art director Matt Gant (Life on Mars, Endeavour). The costumes were designed by Michelle Mays (John Lewis – Always a Woman) using archive photography and footage and references from the soap's archivist Helen Nugent.
Actors were cast to match the original performances and emulate the moments featured.
"Coronation Street has a unique place in British popular culture. Everyone has a favourite scene, a memorable moment and the chance to recreate some of these was a beautiful adventure," explained Tony Pipes of ITV Creative.
The film launches today and will run on the channel into 2018.