31 August 2017
Leeds to host debate on future of television writing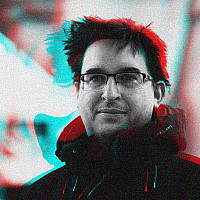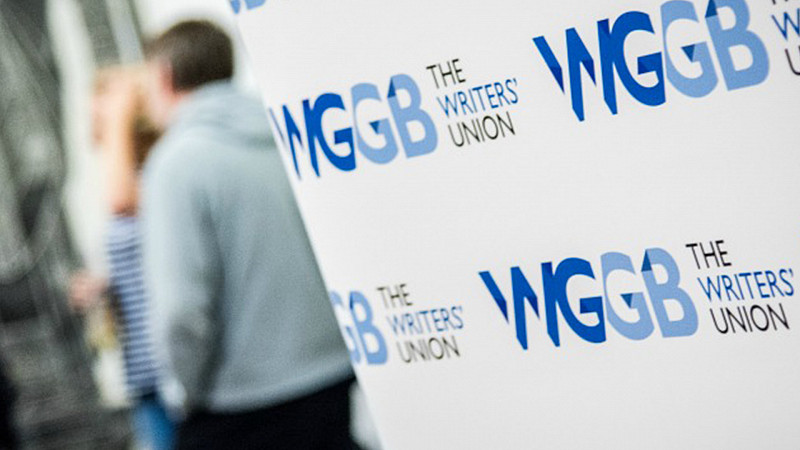 The Northern Film School and Writers' Guild of Great Britain are hosting a debate about the future of writing for television.
Taking place next month, it features writer and showrunner, Dominic Minghella (Robin Hood, The Scapegoat, Doc Martin, Knightfall), Sophie Petzal (The Last Kingdom, Wolfblood, Medici: Masters of Florence) and Vinay Patel (Murdered by my Father, Good Karma Hospital).
The discussion will be chaired by Emmerdale, Midsomer Murders and New Tricks writer, Lisa Holdsworth, who is also the Yorkshire and NE chair of the WGGB.
They will examine the impact of Netflix, Amazon and the new box-set culture of viewing, plus whether longer series means the American writers' room system will come to the UK.
In addition, they'll explore whether there could be a career structure for writers and if big budgets mean production companies are now becoming more risk averse.
The event takers place on 26th September at Leeds Beckett University.