18 August 2017
Former boyband singer to present Songs of Praise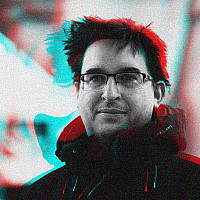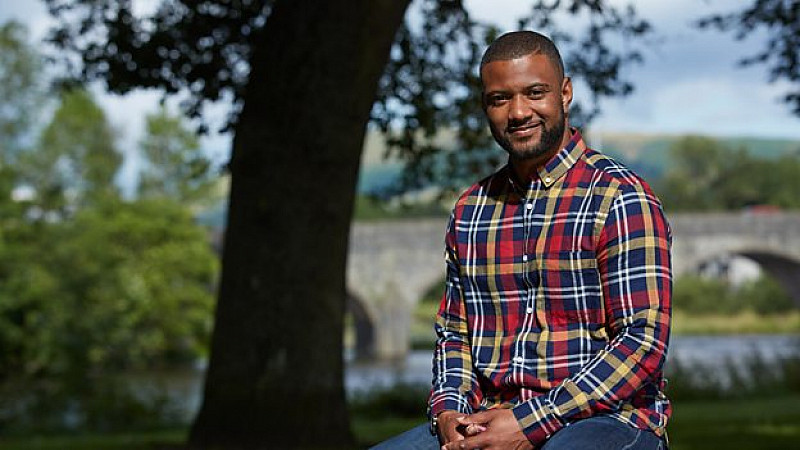 The new production team behind Songs of Praise, has announced that former JLS singer, JB Gill, will join its presenting line-up.
BBC One's flagship religious show is now produced by Manchester's Nine Lives Media and Avanti Media.
Before joining JLS, the 31-year-old was studying for a theology degree at King's College London.
"I think JB Gill is a perfect presenter for Songs of Praise because he's a natural communicator as well as being a committed Christian with a young family and he has a passion for music," explained Nine Lives Media CEO and executive producer, Cat Lewis.
Gill now runs a farm in Kent and has become a spokesperson for farming and countryside issues, he's recently presented BBC shows including Countryfile, Springwatch and Down On The Farm.
"BBC One's Songs of Praise has played an integral part to my childhood. I remember growing up watching and singing along to all of the hymns, many of which I'd learnt during hymn practice at my Church of England Primary School," he explained.
"Needless to say, I'm incredibly excited to be taking on this new role as a Songs of Praise presenter. I'm especially looking forward to combining my faith with my love of music, performing and my passion for the outdoors. Hopefully you'll also get to see me sing a few more hymns along the way!"
He will appear alongside lead presenter Aled Jones and the regular line-up of Katherine Jenkins, Sean Fletcher, Josie d'Arby, Claire McCollum, Sally Magnusson, Rev. Kate Bottley, Pam Rhodes, Connie Fisher and David Grant.
His debut as presenter will be Sunday 20 August at 2.15pm on BBC One.