31 August 2017
Educating Yorkshire stars appear in new Open University campaign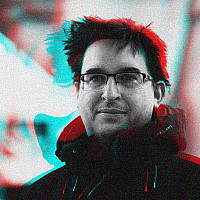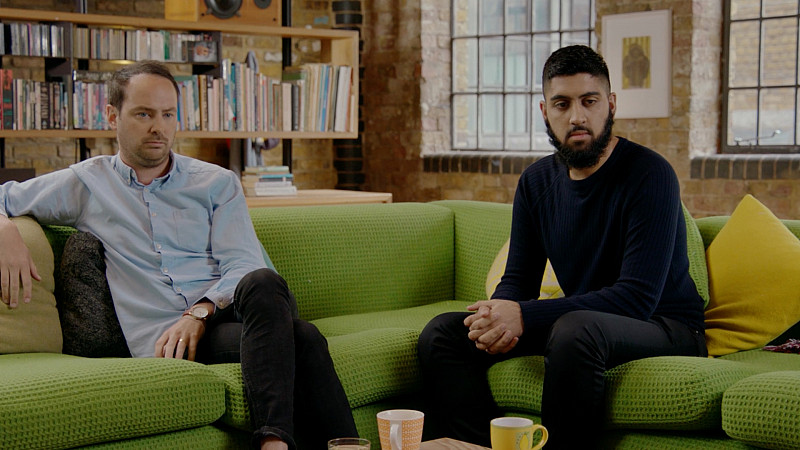 Educating Yorkshire's Mushy and Matt Burton will star in a new advertising campaign for the Open University from tonight.
It will launch during Educating Greater Manchester and is part of an ongoing partnership between Channel 4 and OU.
The 30 second slot includes inspirational stories from students and teachers, including how Burton learned new methods to help his student "Mushy" overcome a crippling stutter.
"This latest collaboration with The Open University featuring the nation's much loved Mushy and Mr Burton is a great example of how we can leverage our programme brands and talent across a partnership to deliver a really important message," explained Danny Peace, agency principal, Channel 4.
"This campaign is close to Channel 4's heart with one of our core ambitions being to champion diversity including social mobility."
The 6 month partnership was brokered by 4Sales and Mediacom, with Sassy Films creating the adverts.
"I feel really proud to be part of this campaign for The Open University. I never really thought that university would be for me, but  I was lucky to have Mr. Burton to teach me and was able to go to uni after school. Organisations like The OU are an alternative route to higher education and  I hope that this campaign can inspire people to study for a degree," added Musharaf "Mushy" Asgha.