17 August 2017
Coronation Street creator to be remembered in new exhibition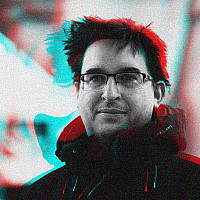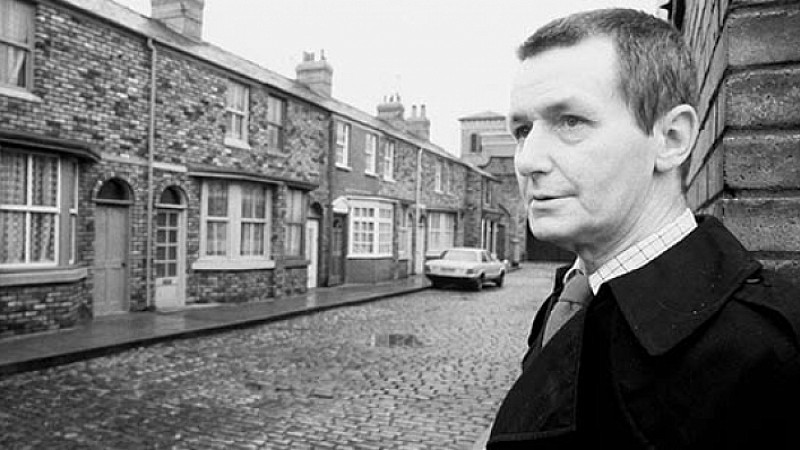 The life and career of Tony Warren is to be remembered in a new exhibition at Salford Museum and Art Gallery.
Warren created Coronation Street in the 1960s and remained a consultant on the ITV drama until his death last year.
The exhibition, Four Miles From Manchester, is based on a quote he gave in 1995:
"Coronation Street is four miles in any one direction from the centre of Manchester. Emotionally, it's wherever you want it to be in your own heart."
Running from 21st October 2017 to July 2018, it will document his early life in Pendlebury and features some of his original scripts.
"Tony was an amazing writer and he was a fantastic man who genuinely had an interest in anyone that he encountered. His knack for putting everyday drama down on paper and bringing it to life on our TV screens was second-to-none," explained David Tucker of Tony Warren's estate.
"I wanted the items from his career to be shared with the public and not shut away or sold. Tony approved an exhibition before he died. I am sure that he would be as thrilled as I am that it will be in his native Salford."
The museum will include a replica of a living room scene from the 1950s and 1960s, plus a showing of the first ever episode of the soap.
"Coronation Street is the story of the everyday lives of ordinary folk living on a cobbled back-street somewhere in Manchester. The unique blend of heart-warming comedy and powerful drama has been at its heart since the very first episodes in 1960," added Kieran Roberts, ITV's executive producer of Coronation Street.
"Tony Warren was a wonderful and brilliant man who created not just the programme but an entire genre of British television. Tony left a huge legacy which is still growing and evolving. Coronation Street is the nation's street and I hope that many people will enjoy this new exhibition that gives fascinating insights into the genesis of the programme and the genius of its creator."
[Photo courtesy of ITV].