21 August 2017
Bieber choreographer behind CBBC's new 'Find Your Tribe' campaign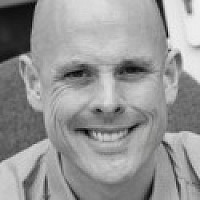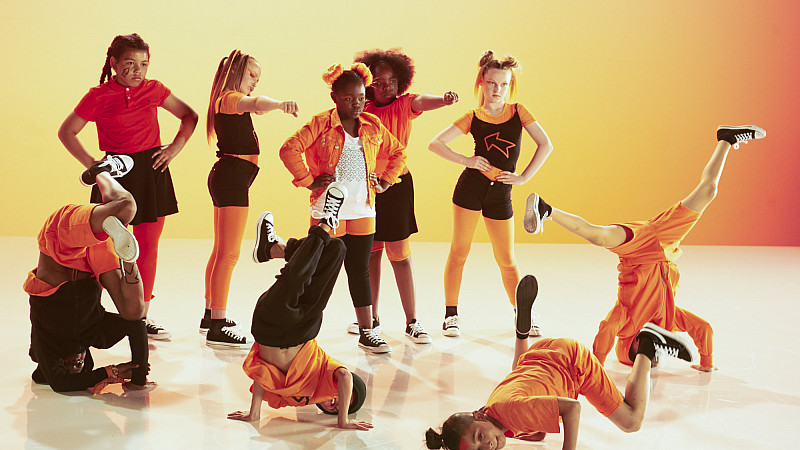 BBC Creative has collaborated with renowned choreographer Parris Goebel to launch a new CBBC campaign - 'Find Your Tribe'
The BBC's in-house creative team was behind the campaign, which showcases CBBC's content and shows how it has something for every child. A trail was shown on CBBC for the first time on Saturday, which you can watch below.
The trail was choreographed by Goebel, who is famous for working with Rhianna, Nicki Minaj, Ariana Grande and Justin Bieber. She rehearsed with 40 children for three days before a shoot lasting two days at a dance studio in London.
BBC Creative Head Mina Patel said: "The brief was to make CBBC relevant to their older demographic of 10-12 year olds, so we created a campaign called Find Your Tribe to show the diversity of the CBBC audience. Five tribes were created for the 60-second trail, which was made in the style of a music video."
The five tribes were The Darers: sporty kids who aren't afraid to try anything; The Giggleators: the jokers, always laughing and playing practical jokes; The Imagineers: kids that love to create and perform, whether it be drawing, acting on stage or singing to their friends; The Quizzicals: the ever curious who are always asking questions; and The Trenders: the kids who are first to know what's going on and the first to know about the latest cool thing.
BBC Creative Jules Middleton added: "Parris choreographed Justin Bieber's 'Sorry' music video which has over 2.5 billion hits and is the third most watched video on YouTube, so it was really exciting that she wanted to collaborate with us on her first directorial debut."
The trail will be played across BBC TV, in UK cinemas and online. The music is Dibby Dibby Sound by DJ Fresh Vs Jay Jay feat Ms Dynamite.