15 August 2017
Barton begins talkSPORT career - and creates controversy straight away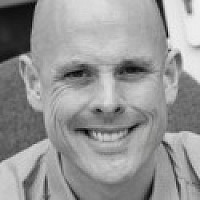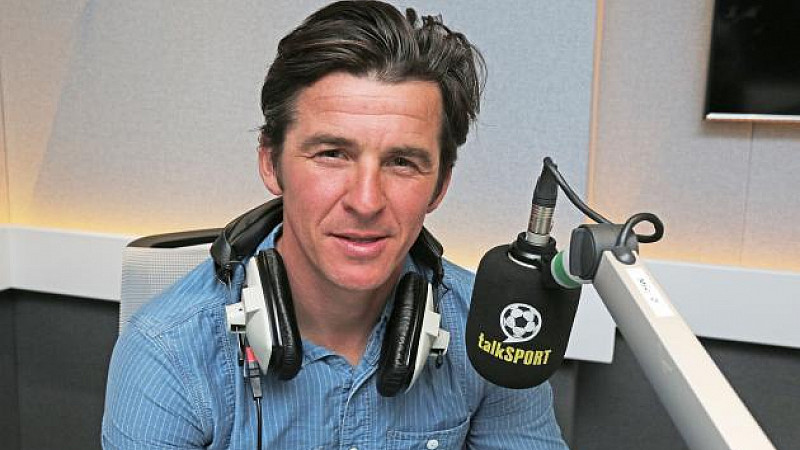 Banned footballer Joey Barton has started his new career as a pundit and commentator for talkSPORT - and is already ruffling feathers.
Barton, who has been banned from playing for more than 13 months by the Football Association for betting on matches, is appearing on flagship Saturday afternoon show 'Matchday Live' as well as Monday night's 'Kick-Off' show.
The former Burnley player, who was born in Huyton, Liverpool, has already created headlines by describing Liverpool boss Jurgen Klopp as a "giant German cheerleader".
Earlier this year, talkSPORT and talkSPORT 2 secured exclusive radio rights to the Sky Bet EFL Championship, League One and League Two, along with the Play-Offs for the next three seasons, to supplement their 89 exclusive Premier League matches.
Barton said: "Having listened to talkSPORT for many years, and given that I can't be on the pitch, being part of the biggest sports radio station every week is certainly the next best thing."
Liam Fisher, National Controller for talkSPORT and talkSPORT 2 added: "Joey is a superb pundit and never afraid to voice his opinions, so we're looking forward to him becoming part of our fantastic team."